uDolly 2 Handheld Massager
Targeted relief: the power of a powerful massage for on the go. uDolly 2 relieves the whole body, including neck, shoulders, thighs, arms, back and calves.
Powerful vibration: the high frequency vibration with up to 5500 pulses per minute penetrates deep into the muscles and stimulates blood circulation, loosens tight muscles and promotes relaxation.
Duo massage heads with two unique massage heads for more comfort. Precision massage nodes for soothing and targeted relief. Spiky massage node for stimulating and intense massage.
Easy to use: streamlined design with a slim handle for ease and comfort. Adjust the vibration intensity with a simple sliding motion.
Anywhere and anytime: Portable and rechargeable for massage on the go, always ready for use. The perfect massager for the urban lifestyle and body pain caused by long sitting, standing and poor posture.
Ships from Belgium

Typically delivers within 3 – 5 working days

Up to 2-Year Extended Warranty - Learn More

Up to 14-day refund/ return policy** - Learn More

Price shown is inclusive of all taxes and duties

Free Shipping above 200 €
Targeted Pain Relief for Everyone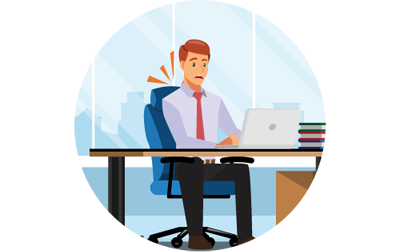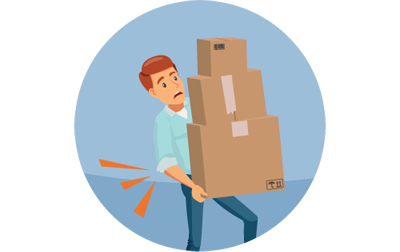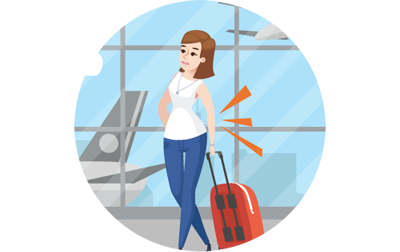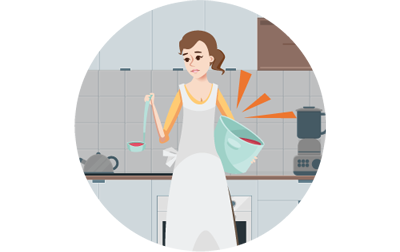 Versatile and Portable Massager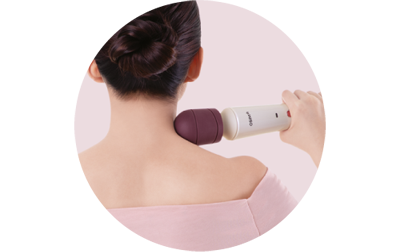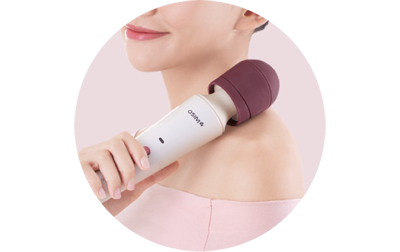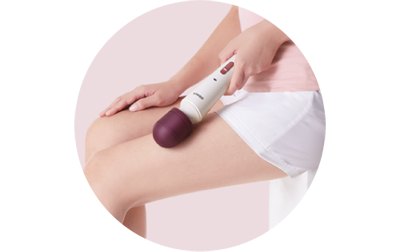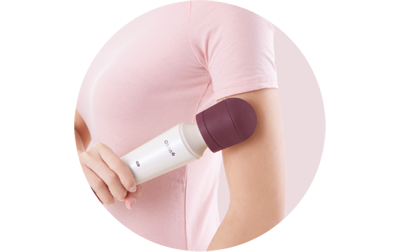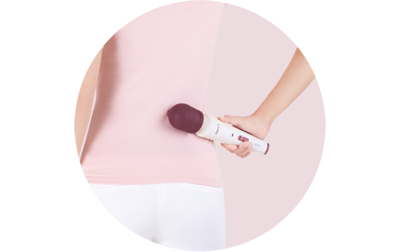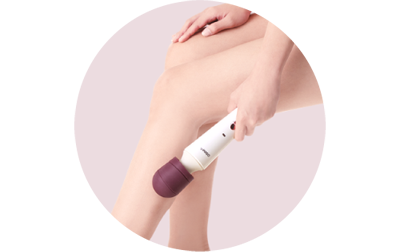 OSIM uDolly 2 Handheld Massager
Measurements in CM
Model:
uDolly 2
Model number:
OS-2202
Adaptor Model:
TS051X100-0502R
DC Power Input:
220-240V ~ 50/60Hz (Input)
DC Power Output:
5V --- 1A (Output)
Weight:
Gross Weight - Approx. 0.8kg
Net Weight - Approx. 0.4kg
Complete Your Purchase With
uDolly 2 Handheld Massager
Customer Reviews