uVision 3 Eye Massager
LEVEL UP YOUR REST
Out-recover your opponents & relieve digital eye strains with deeper sleep using the OSIM uVision 3 Eye Massager.
Ships from Belgium

Typically delivers within 3 – 5 working days

Up to 2-Year Extended Warranty - Learn More

Up to 14-day refund/ return policy** - Learn More

Price shown is inclusive of all taxes and duties

Free Shipping above 200 €
Combat digital eye strain
Combining vibration and soothing warmth to help relieve everyday digital eye strain for healthier eyes.
Vibration massage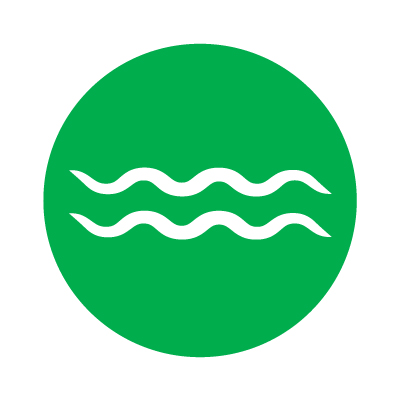 Improves circulation to ease the tension and fatigue around eyes.
Soothing warmth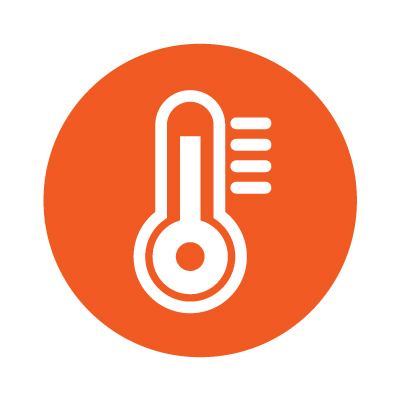 The soothing warm sensation provides maximum relief and deeper relaxation.
Targeted programs for digital eye strain relief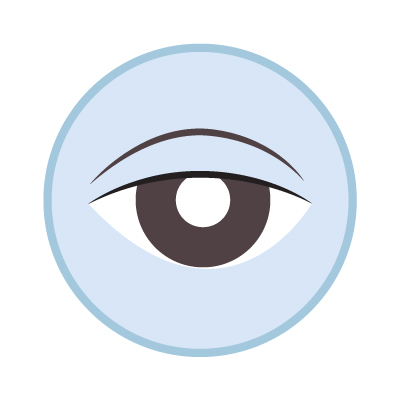 Energizing vibration stimulates circulation around your eye area.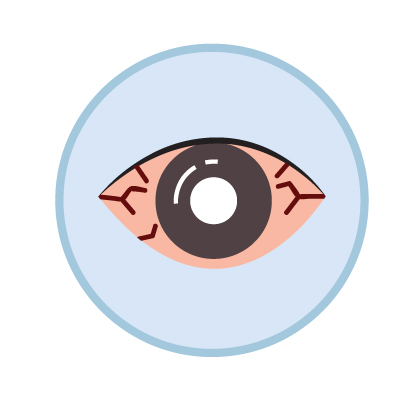 Effects of vibration massage are amplified with soothing warmth.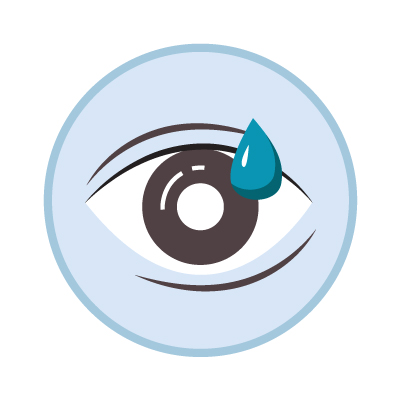 Warmth softens the meibum to improve eye moisture levels.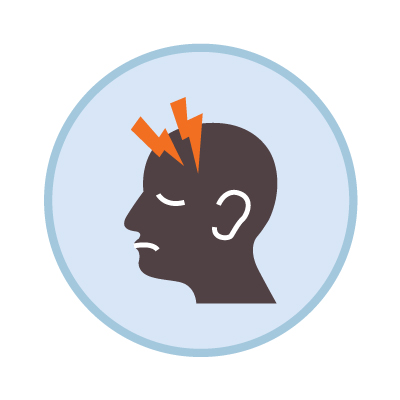 Soothing warmth that envelops your eye area, alleviating any tension and pain.
OSIM uVision 3 Eye Massager
Measurements in CM
Model:
uVision 3
Model Number:
OS-180
Voltage:
5V
USB Power Cord Length:
Approx. 1M
Weight:
Gross weight - Approx.370g Net
Net weight - Approx. 200g
Complete Your Purchase With
uVision 3 Eye Massager
Customer Reviews