uJolly Full Back Massager
Power-packed with warmth, ergonomically designed 3D massage nodes and a suite of lifestyle massage programs, the OSIM uJolly back massager delivers a protruding and intense massage for deep tissue relief, loosening stiff and aching muscles in your neck, shoulders and back.
Ships from Belgium

Typically delivers within 3 – 5 working days

Up to 2-Year Extended Warranty - Learn More

Up to 14-day refund/ return policy** - Learn More

Price shown is inclusive of all taxes and duties

Free Shipping above 200 €
4 Specialised massage programs
The soothing warm air in uJolly envelops your entire back and prepares your body by loosening stiff muscles and joints, so that you can benefit from the full curative effects of the massage. It also warms your body for maximum comfort as you enter a deeper state of relaxation.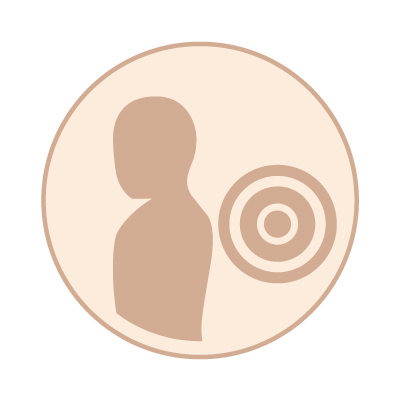 Targeted relief for neck & shoulders
(Suitable for text-neck syndrome)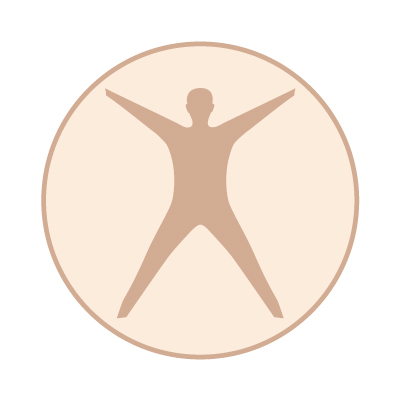 Ideal for relieving a tired and stressed back
Ease tension and relax tight muscles, perfect after a long day of work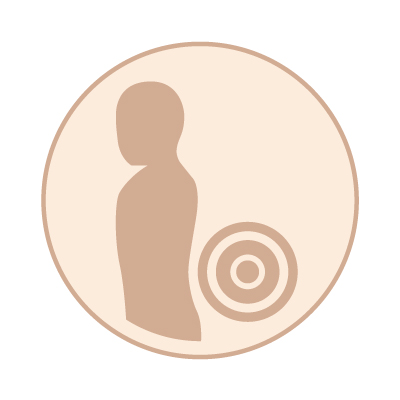 Invigorating massage to stimulate and rejuvenate the body and mind
OSIM uJolly Full Back Massager
Model:
uJolly

Model Number:
OS-260

Voltage:
220-240V ~ 50-60Hz

Power Consumption:
70W
Auto Timer:
15 minutes

Gross Weight:
Approx. 8.6kg
Automatic massage programs:
4
Vibration massage:
No (kneading, rolling, tapping)
Heat therapy:
Yes
Complete Your Purchase With
uJolly Full Back Massager
Customer Reviews