uVision Air Eye Massager
Designed to be part of your daily eye care routine, OSIM uVision Air gives you brighter and healthier eyes.
Ships from Belgium

Typically delivers within 3 – 5 working days

Up to 2-Year Extended Warranty - Learn More

Up to 14-day refund/ return policy** - Learn More

Price shown is inclusive of all taxes and duties

Free Shipping above 200 €
Specialised Massage Programs For All Lifestyles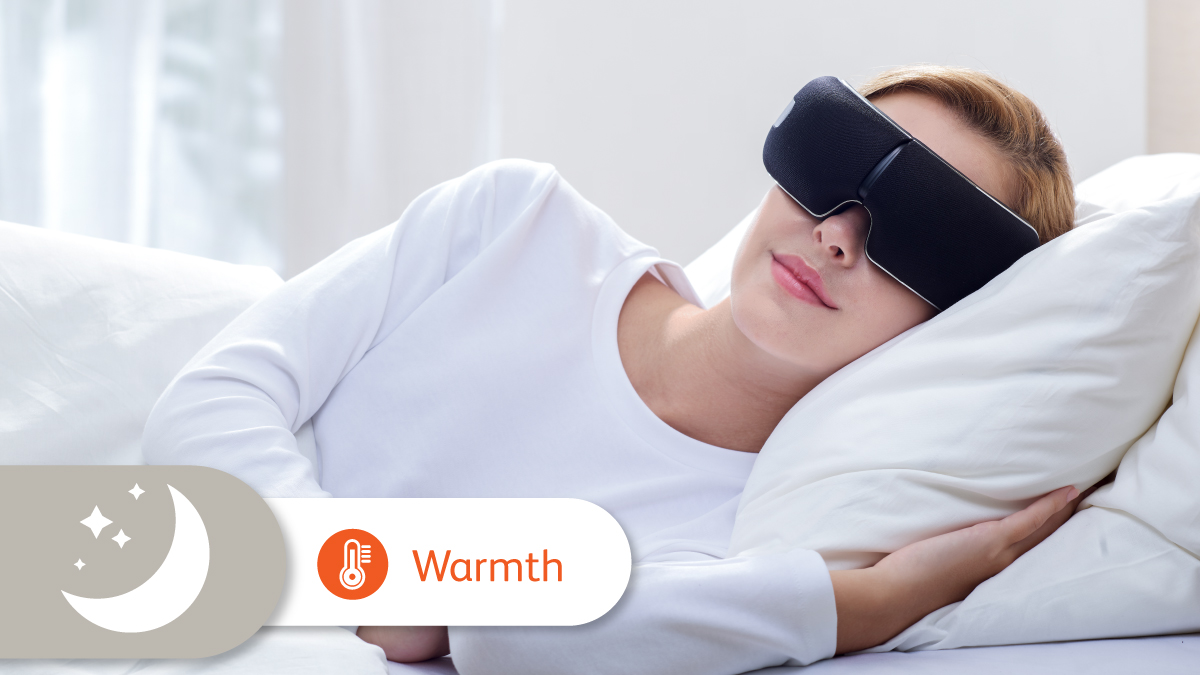 Stay up late at night and has poor sleep patterns.
Concerns: Dark circles and puffy eyes
Massage Program Mode: Soft (sleep)
Improve sleep quality and the appearance of dark circles with soothing warmth.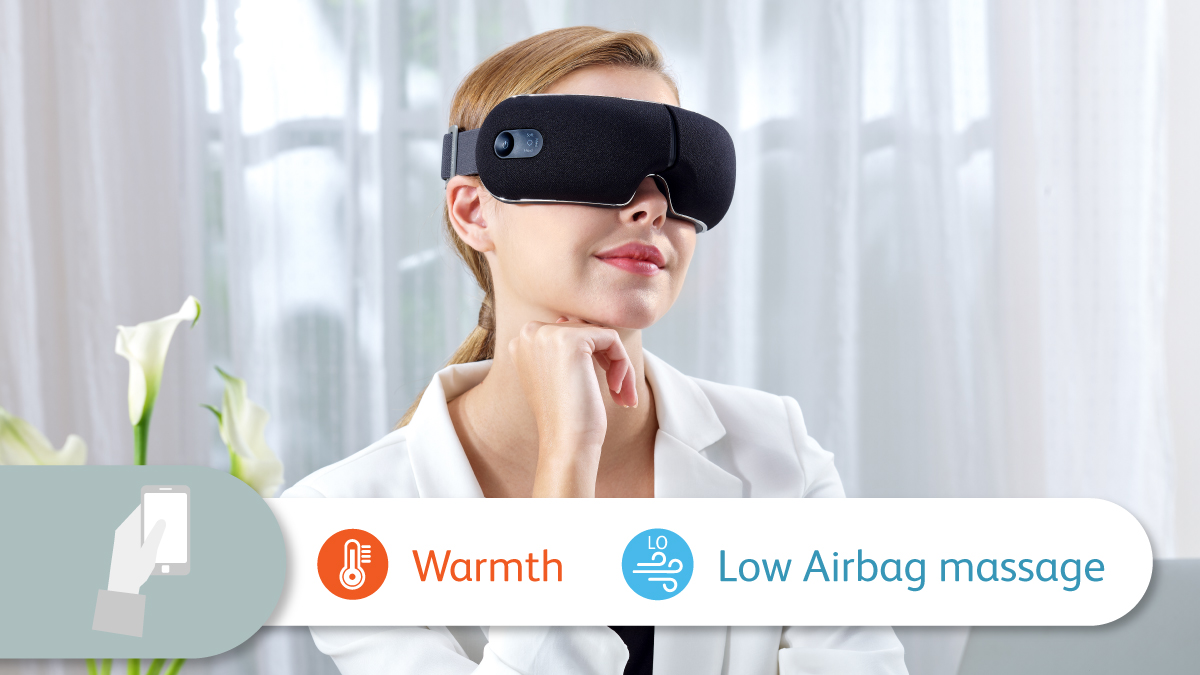 Spend long hours on screen with exposure to blue light.
Concerns: Dry and tired eyes
Massage Program Mode: Medium (Energize)
Refresh your eyes with airbag massage and soothing warmth.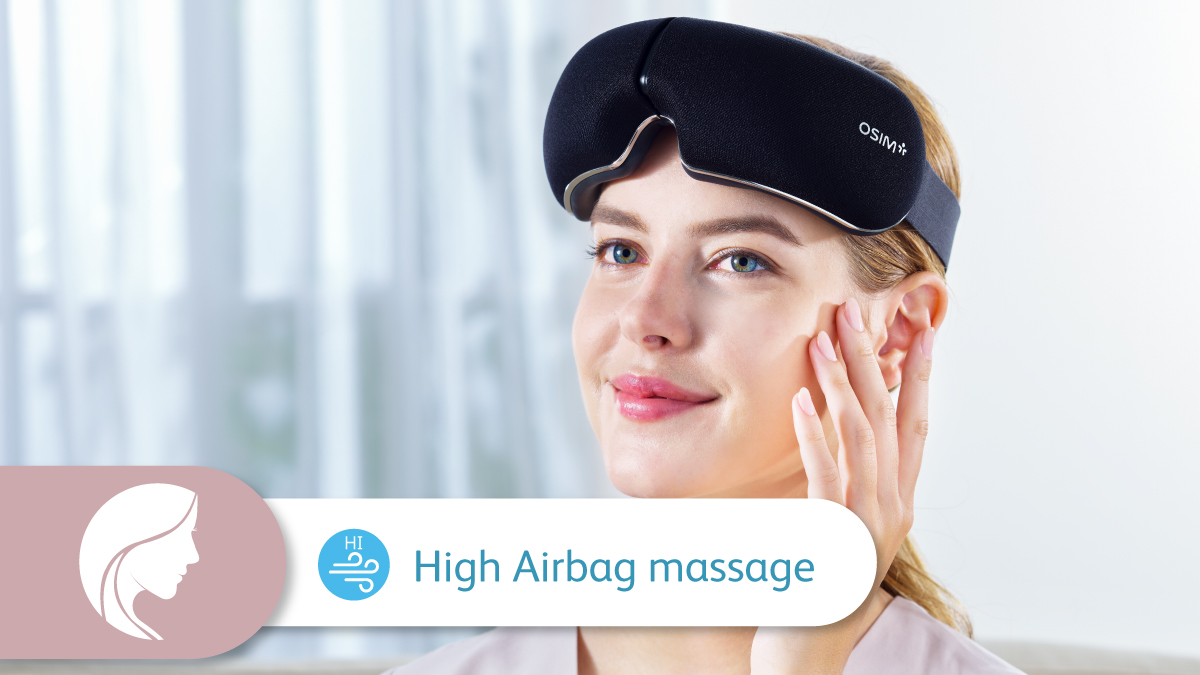 Take good care of skin to prevent aging.
Concerns: Fine lines and wrinkles
Massage Program Mode: Hard (Beauty)
Reverse the signs of aging with airbag massage for a firming effect.
Targeted Massage for Your Eyes
Airbag massage
Strategically positioned airbags to target vital acupressure points.
Soothing warmth
Optimum temperature of 40°C - 49°C to further enhance massage benefits.
Zân zhú massage
Helps with eye fatigue.
Shī zhú kōng massage
Relieves migrane and firm droopy eyelids.
Tài yáng massage
Alleviates headache and stress.
Sì Bái massage
Relieves dry and itchy eyes.
OSIM uVision Air Eye Massager
Measurements in CM
Model:
uVision Air
Model Number:
OS-1202
USB Input:
5V --- 1A
Weight:
Gross weight - Approx. 0.77kg
Net weight - Approx. 0.3kg
Complete Your Purchase With
uVision Air Eye Massager
Customer Reviews