uGalaxy Eye Massager
WORLD'S FIRST: The new generation eye massager uses scientifically proven mood light, music, heat, airbag and vibration massage to relieve headaches, insomnia, bags under the eyes and everyday eye fatigue.

FOR HEALTHY EYES: With settings to revitalize the eyes, stimulate blood circulation, soothe tense muscles, provide beautifying effects such as lifting and tightening, and relieve puffy and dark eyes.

RELAXATION AND BALANCE: The mood light gently stimulates brain activity for relaxation, balance and revitalization with other options to calm the senses, restore vitality and invigorate your spirit.

BUILT-IN SPEAKERS: Three unique tracks played through built-in speakers help you relax, reduce stress, sleep better and lift your spirits.

PORTABLE AND LIGHTWEIGHT: Ergonomic design with bendable eye frame and adjustable head straps. Made from super soft microfiber fabric for a comfortable fit around the eyes and nose. Comes with a handy case so you can take gentle care and pampering of your eyes wherever you go.
Ships from Belgium

Typically delivers within 3 – 5 working days

Up to 2-Year Extended Warranty - Learn More

Up to 14-day refund/ return policy** - Learn More

Price shown is inclusive of all taxes and duties

Free Shipping above 200 €
Personalised comfort for brighter eyes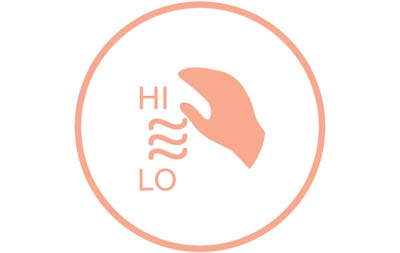 Adjustable massage intensity
Adjust the intensity of the massage for a more enjoyable massage experience.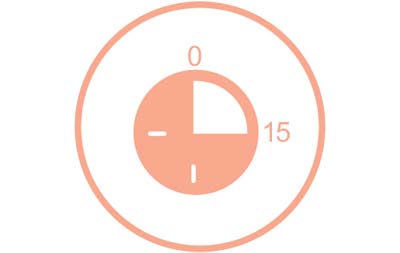 Choose among 5, 10 or 15 minutes auto timer for massage programs.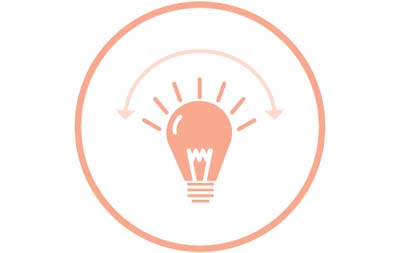 Select from 7 levels of brightness for mood light according to your preference.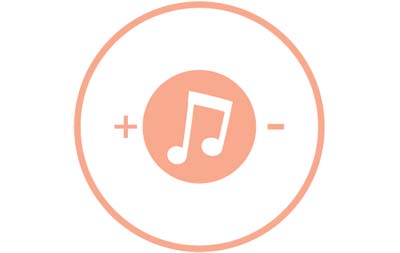 Adjust the music volume according to your environment and preference.
5 Features for Bright and Beautiful Eyes
Combining airbag, vibration, soothing warm air with scientifically-proven mood light and music to help relieve everyday eye fatigue for healthy and glistening eyes.
Vibration massage
Vibration massage revitalizes eyes for lively and energized looking eyes.
Soothing warmth
Soothing warm air provides soothing warmth that helps to improve circulation for mesmerizing eyes.
Gentle airbags
Delicate eye area is best massaged by gentle airbags that can soothe strained muscles.
Temple massage
Temple massage can relieve eye fatigue and provide beautifying effects, such as lifting and firming.
Airbag compressions
Eye bag massage uses airbag compressions to help ease the appearance of puffy eyes and dark eye circles.
OSIM uGalaxy Eye Massager
Measurements in CM
Model:
uGalaxy
Model number:
OS-112
Controller Dimension:
147.6 (L) x 62.3 (W) x 42.2 (H) mm
Power Consumption:
6W
Voltage:
6 V DC (4 'AA' Alkaline batteries)
Net Weight:
Approx. 0.52 kg
uGalaxy Eye Massager
Customer Reviews