uGlow Cleanse Facial Cleansing Brush
2-IN-1 BEAUTY TOOL: Features GlowSonic technology with 6,000 pulses per minute and LED light therapy for the ultimate cleansing experience that leaves your skin refreshed and radiant.
REMOVES IMPURITIES AND UNCLEARS PORES: Helps you to thoroughly and gently flush away impurities and oil, unclogging your pores for cleaner skin.

 

Use thicker silicone bristles for the oilier T-zone area and finer bristles for the rest of the face.
MAXIMUM ABSORPTION: The chrome-plated ball radiates heat, opening pores and allowing your skincare products to penetrate deeper into your skin.

 

The heat also relaxes and soothes facial muscles, reducing fine lines and skin aging.
LED LIGHT THERAPY: Three different programs to treat different skin problems.

 

Red LEDs stimulate collagen production and provide anti-aging effects, blue LEDs reduce oil and inflammation and prevent acne, and yellow LEDs reduce melanin production and increase skin cell production.
EASY TO HANDLE: Ergonomic design for easy application in hard to reach places.

 

The silicone material ensures that the device is easy to clean and remains odor-free, so it is always ready to use.
Ships from Belgium

Typically delivers within 3 – 5 working days

Up to 2-Year Extended Warranty - Learn More

Up to 14-day refund/ return policy** - Learn More

Price shown is inclusive of all taxes and duties

Free Shipping above 200 €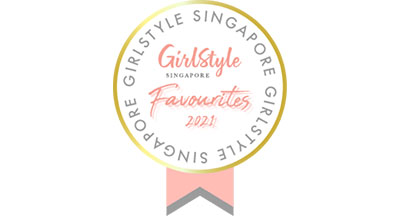 "... these devices are our best bet for a pampering beauty treatment in the the comfort of home."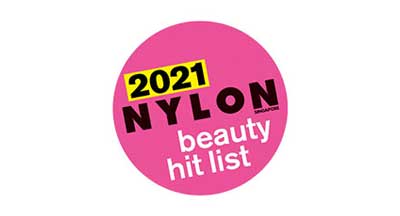 "The beauty of this range is that the devices all work effortlessly with our existing skincare products - whether it's a cleanser, toner, serum, eye cream or moisturiser ... And makes it better."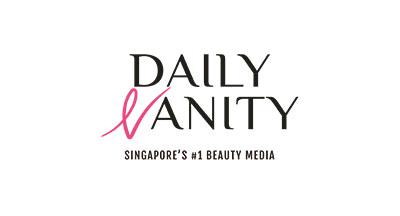 "... these devices are a worthwhile investment to add to my home facial routine. It covers many aspects of a professional facial ... from deep cleansing, product penetration enhancement and LED light therapy functions, to eye massaging features and a misting system ... skin is softer, smoother, bouncier and brighter after a 30-min home facial routine"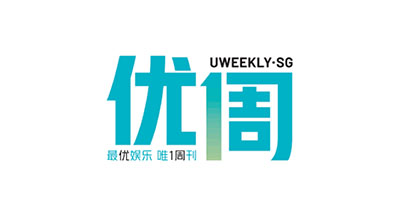 "...比起其他美容仪,uGlow 的价格非常大众化,让你轻易在家做 facial
Translation: Comparing to other facial/ beauty devices, the OSIM uGlow Series is affordable and can bring you a spa-level facial treatment in the comfort of your own home.
Addresses These Common Skin Concerns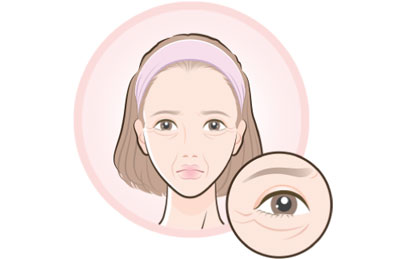 Moisturize, massage and eradicate fine lines for youthful skin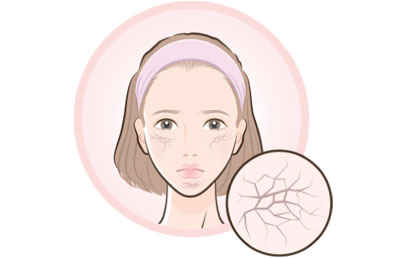 Maximize skincare toners, moisturizers and serums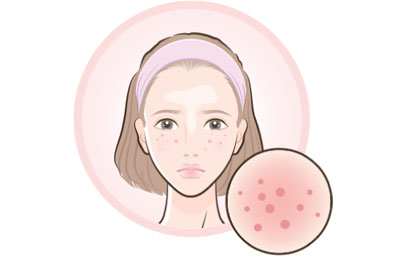 Cleanses thoroughly and removes residues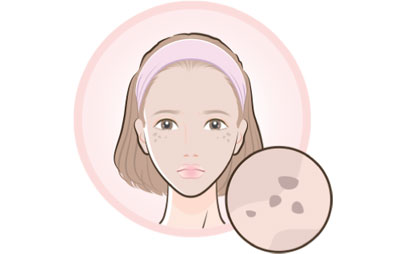 Brightens and reduces unwanted pigmentation
How To Use OSIM uGlow Cleanse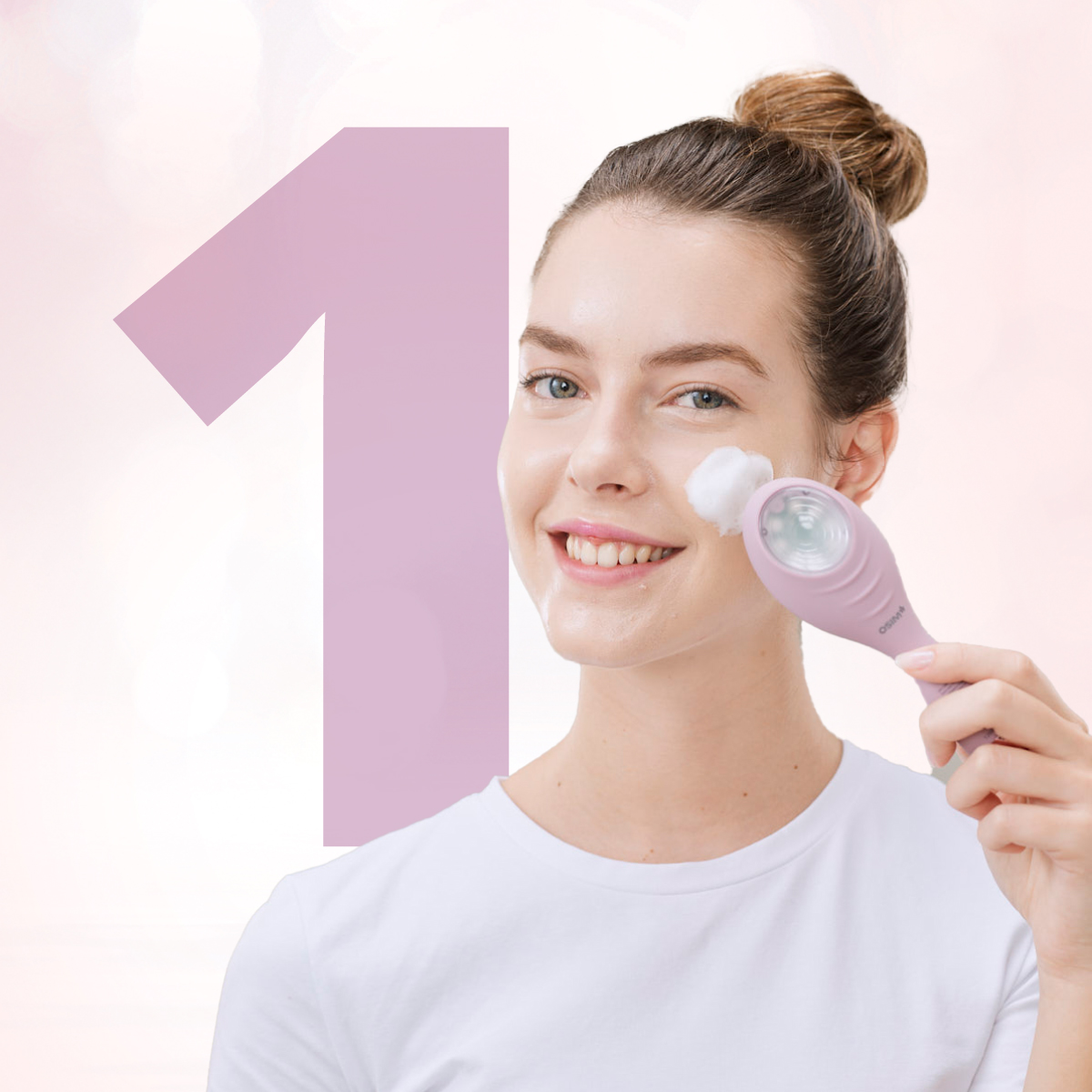 Apply Cleanser
Remove all makeup, dampen skin and then apply cleanser.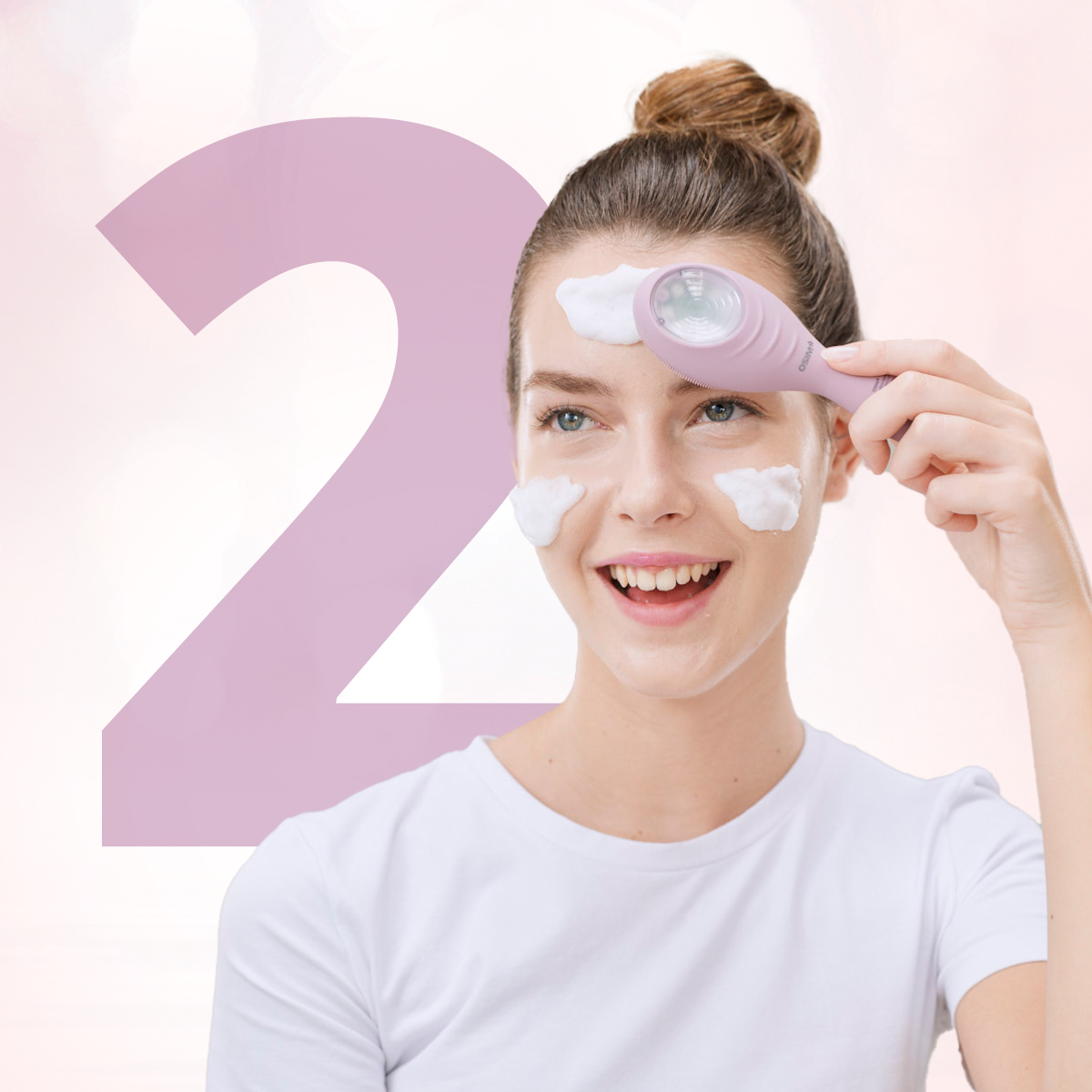 Cleanse
Press power button to activate the OSIM uGlow Cleanse. Cleanse using circular motions on cheeks and forehead.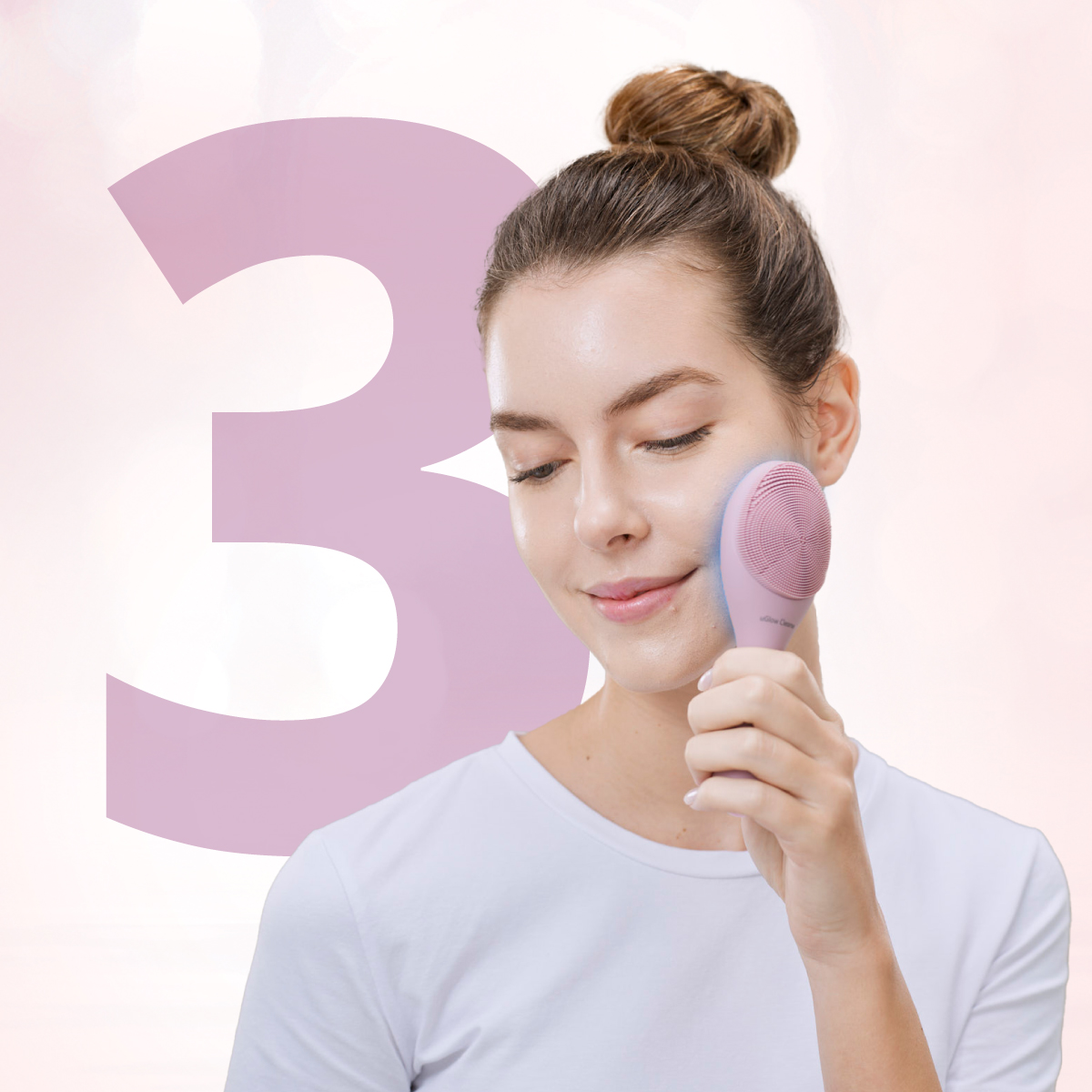 Light
Press the LED light button, select the LED Light Therapy and make direct contact with skin. Use a gentle circular motion to massage cheeks and forehead area for up to 10 mins.
Tips On How To Clean & Store OSIM uGlow Cleanse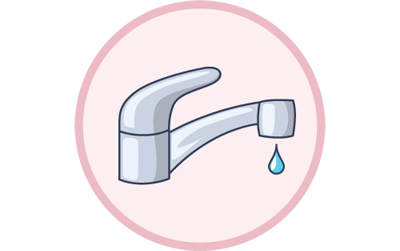 Rinse OSIM uGlow Cleanse under running water to remove impurities after every usage.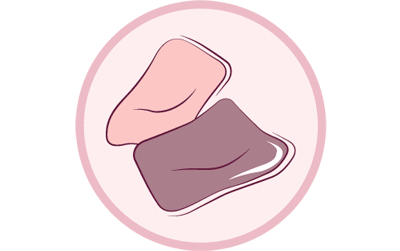 After rinsing, wipe clean with a soft cloth.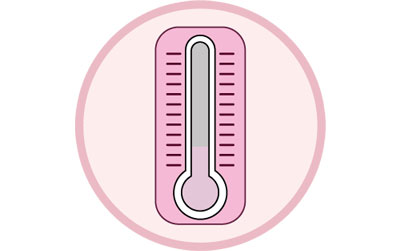 Store in a cool and well-ventilated area. Do not store OSIM uGlow Cleanse in rooms with high temperature and humidity.
uGlow Beauty Series
Your essential 4-step beauty routine for healthy glowing skin
uGlow IonCare
Step 2: Cleanse and nourish your skin from within with your favourite skincare product.
Find out more
uGlow Cleanse
Step 1: Wash away all surface dirt and makeup.
Find out more
uGlow Eye
Step 3: Boost your eye cream effects and give yourself a soothing eye massage.
Find out more
FAQs
Can you use the OSIM uGlow Cleanse everyday?
You can use it as often as you like. Just like how some people use face masks everyday while others opt for it a few times a week. But it is best to start slow for at least once or twice a week and also stay mindful of other exfoliating formulas you are using in conjunction, as they could cause additional irritation. Slowly work your way up so that you don't overwhelm your skin. This applies for all skincare products as well, especially if you are a skincare novice that's still trying to establish a good beauty routine.
If you have sensitive skin, acne, eczema or other skin conditions, consult with your dermatologist first before using OSIM uGlow Cleanse.
Do not use the OSIM uGlow cleanse if you've just had a procedure done like micro-needling, a chemical peel, laser or cosmetic injectables (i.e Botox or fillers)
Why can't I just use my hands to wash/cleanse my face?
Because it falls short on exfoliation and deep cleansing and if the skin is not cleanse enough, it will result in clogged pores and breakouts. The 6,000 per minute pulses in uGlow Cleanse provides an effective exfoliation that removes dead skin cells that gentle enough for daily use plus the non-porous silicone bristle is resistant to bacterial build up, making its reassuring hygienic choice to keep the face clean.
Can the OSIM uGlow Cleanse replace makeup removers?
We recommend that you remove your makeup with a makeup remover before cleansing with the OSIM uGlow Cleanse for effective cleansing.
What kind of cleanser can i use with the OSIM uGlow Cleanse?
You can use whatever facial cleanser you prefer, but to keep your device in optimal condition, avoid using clay-based, silicone-based or grainy cleansers as they may damage the soft silicone bristles.
Is the OSIM uGlow Cleanse waterproof?
The OSIM uGlow Cleanse is IPX 6 waterproof grade and can withstand high pressure, heavy jets of water but do not submerge your device in water when using or cleaning it.
How to charge and how long does it take to charge the OSIM uGlow Cleanse ?
For first time usage, please charge the product for at least 8 hours using the USB cord provided.
After the first charge, you will only need to charge the device for approximately 2.5 hours which would then last for at least 1.5 hours of usage (which is about 1.5 months based on 5 mins per session, each week 3 sessions)
While charging, the red LED indicator will flash repeatedly
When the battery is full, the indicator will turn green and remain lit
When the battery is low, the red LED indicator will start to flash repeatedly
The OSIM uGlow Cleanse will not work when it is charging.
Measurements in CM
Model:
uGlow Cleanse
Model number:
OS-1204
Auto timer:
15 minutes
Adapter output (USB cable input):
5V - 1A
Weight:
Gross weight - Approx. 0.32kg
Net weight - Approx 0.13kg
Complete Your Purchase With
uGlow Cleanse Facial Cleansing Brush
Customer Reviews