uGlow Eye Beauty Eye Massager
Reverse those visible first signs of aging around your eyes with the OSIM uGlow Eye. Its Sonic Vibration Technology diminishes eye bag, fine lines and dark eye circles to restore the youth in your eyes.
Ships from Belgium

Typically delivers within 3 – 5 working days

Up to 2-Year Extended Warranty - Learn More

Up to 14-day refund/ return policy** - Learn More

Price shown is inclusive of all taxes and duties

Free Shipping above 200 €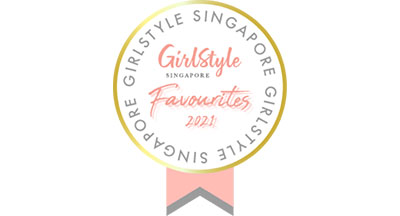 "... … these devices are our best bet for a pampering beauty treatment in the the comfort of home."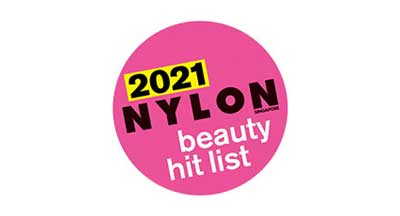 "The beauty of this range is that the devices all work effortlessly with our existing skincare products - whether it's a cleanser, toner, serum, eye cream or moisturiser ... And makes it better."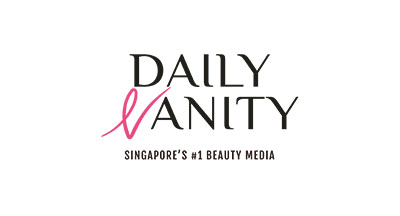 "... these devices are a worthwhile investment to add to my home facial routine. It covers many aspects of a professional facial ... from deep cleansing, product penetration enhancement and LED light therapy functions, to eye massaging features and a misting system ... skin is softer, smoother, bouncier and brighter after a 30-min home facial routine"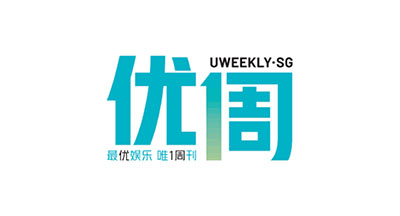 "...比起其他美容仪,uGlow 的价格非常大众化,让你轻易在家做 facial
Translation: Comparing to other facial/ beauty devices, the OSIM uGlow Series is affordable and can bring you a spa-level facial treatment in the comfort of your own home.
Addresses These Common Eye Concerns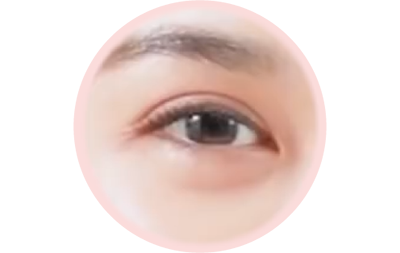 Massages and eases swelling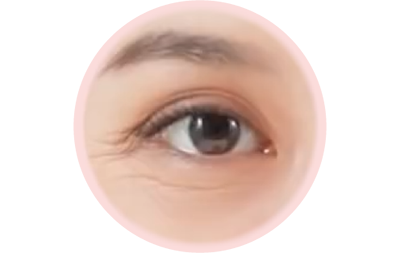 Moisturize, massage and eradicate fine lines for youthful skin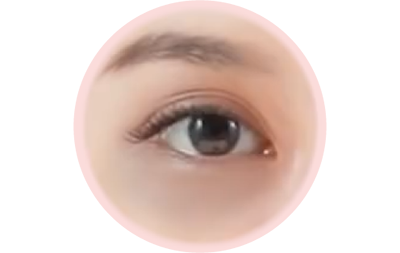 Relaxes tense muscles around eyes with warmth
How To Use OSIM uGlow Eye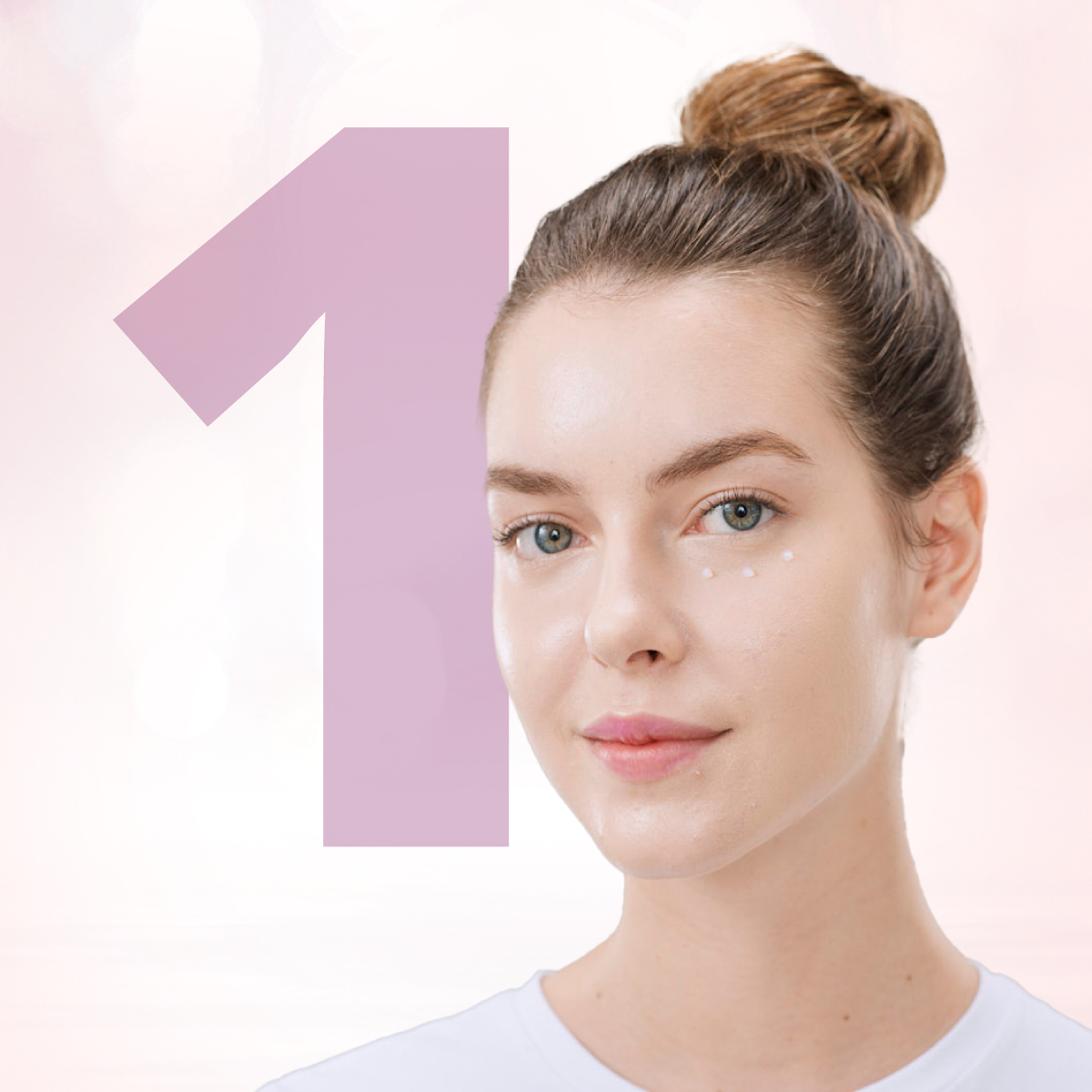 Apply cream
Apply your favourite eye cream or eye serum.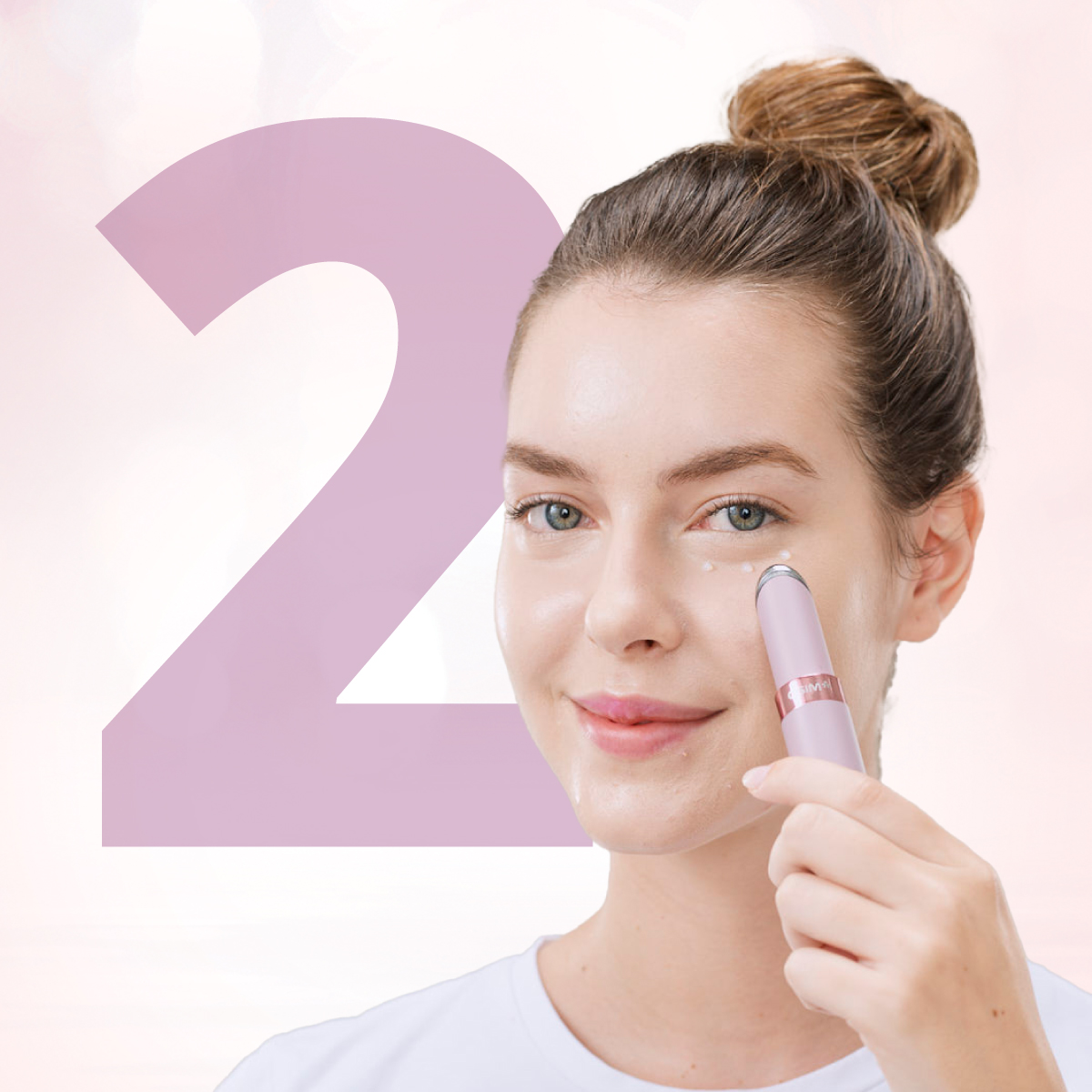 Configure
Turn on the OSIM uGlow Eye and customize temperature and LED light.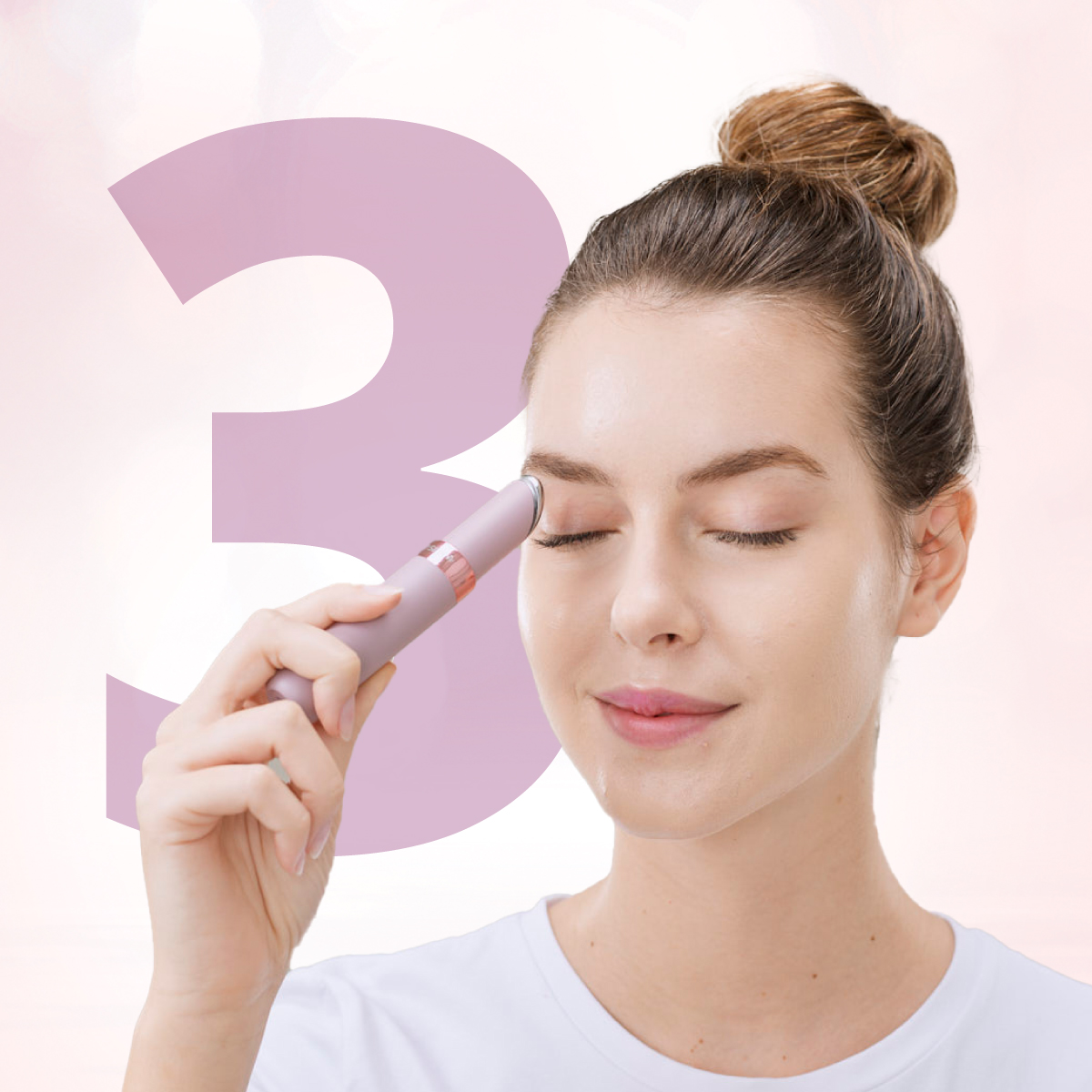 Relax
Use for 30 seconds around the eye contour, repeat on other eye.
Tips On How To Clean & Store OSIM uGlow Eye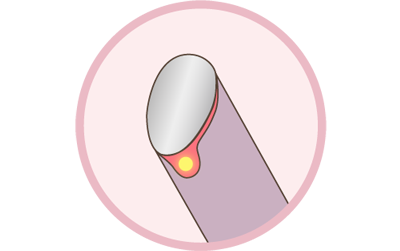 Clean massage head surface after each usage of the programs, with a soft cloth or wet tissue. Clean body with a soft cloth or wet tissue.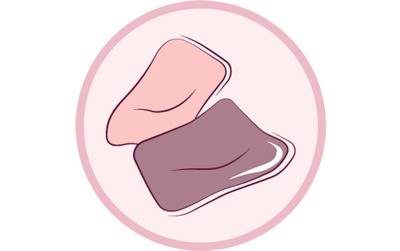 After cleaning, wipe dry with a soft cloth.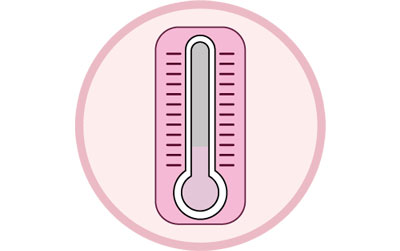 Store in a cool and well-ventilated area. Do not store OSIM uGlow Eye in rooms with high temperature and humidity.
uGlow Beauty Series
Your essential 4-step beauty routine for healthy glowing skin
uGlow IonCare
Step 2: Cleanse and nourish your skin from within with your favourite skincare product.
Find out more
uGlow Cleanse
Step 1: Wash away all surface dirt and makeup.
Find out more
uGlow Eye
Step 3: Boost your eye cream effects and give yourself a soothing eye massage.
Find out more
FAQs
How to use how long does it take to charge the OSIM uGlow Eye?
For first time usage, please charge the product for at least 8 hours using the USB cord provided. After the first charge, you will only need to charge the device for approximately 2.5 hours which would then last for at least 2 hours of usage.
While charging, the battery level indicator will blink
When the battery is full, the battery level indicator will be full and will stop blinking
When the battery is low, the empty battery level indicator bar on the LCD screen will flicker for 10 seconds before automatically turning off
To power on uGlow Eye, press the power button for 3 seconds. To turn off the device, simply press the power button again for another 3 seconds. When switched on, the uGlow Eye will be at the default setting of:
Warmth at 38°C
'Low' vibration
Red LED light therapy
To toggle through the different programs, press on the Warmth therapy button for the Warmth therapy program. To adjust the temperature of the Warmth therapy program, press the Warmth therapy button again to your preferred temperature. Please note that the Warmth therapy program can only be adjusted between 38°C to 45°C.
Press the Light therapy button for the Light therapy program. To alternate between the different LED colour settings, simply press the Light therapy button again to your preferred LED light.
To adjust the vibration intensity, press on the power button to choose between the 3 intensities - low, mid and high.
Why can't I just use my fingers to apply my eye care products?
The skin around the eye area is very sensitive and by using fingers, you might unconsciously tug and pull at your skin. The 8000 pulses emitted mimics a professional eye treatment and instead of having to manually move in a circular motion, all you have to do is glide the device across the skin to reduce visible signs of aging, dark circles and puffiness.
How long should I use the LED light therapy for?
It is recommended to use the LED light therapy for 3-5 minutes in each area.
Measurements in CM
Model:
uGlow Eye
Model number:
OS-1206
Auto timer:
15 minutes
Adapter output (USB cable input):
5V - 1A
Weight:
Gross weight - Approx. 0.177kg
Net weight - Approx 0.042kg
Complete Your Purchase With
uGlow Eye Beauty Eye Massager
Customer Reviews