uPamper Lite Handheld Massager
Body aches often happen unexpectedly and can be distracting, especially at work. Soothe such pesky aches quickly with the OSIM uPamper Lite and its Ultra Hand-Tap massage technology that offers instant relief, in one ergonomically designed massager.
Ships from Belgium

Typically delivers within 3 – 5 working days

Up to 2-Year Extended Warranty - Learn More

Up to 14-day refund/ return policy** - Learn More

Price shown is inclusive of all taxes and duties

Free Shipping above 200 €
Powerful Massage Anywhere, Anytime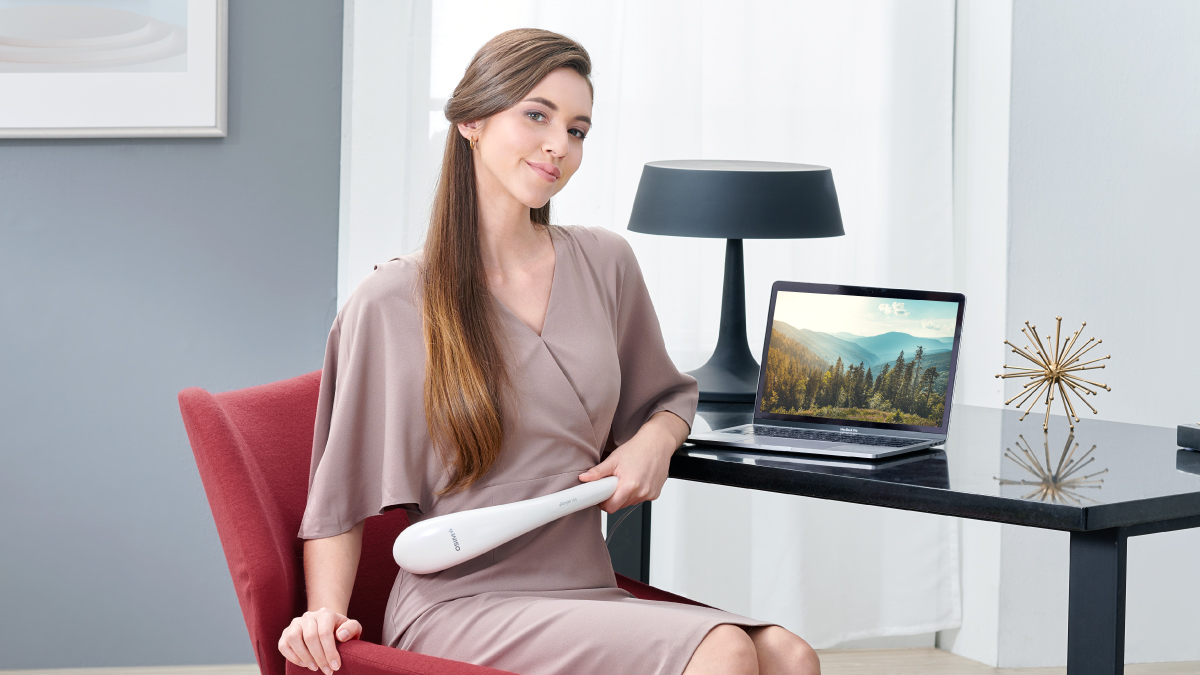 Soothe lumbar pain caused by prolonged sitting in the office.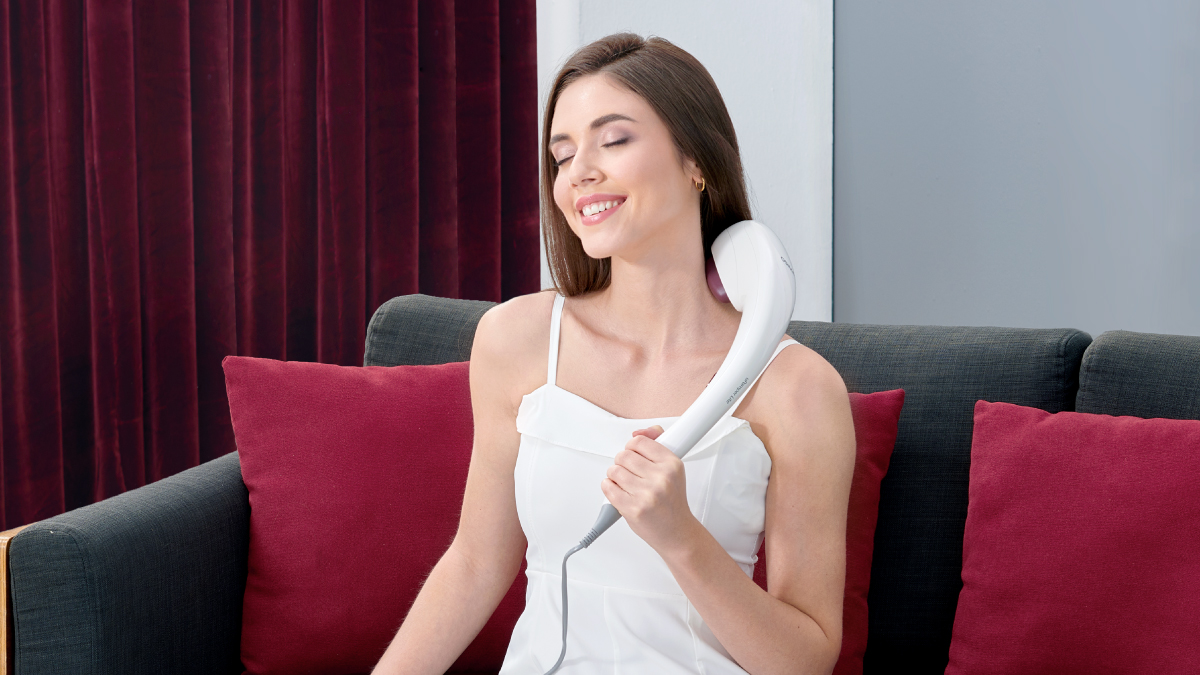 Relieve neck & shoulder aches and relax in the comfort of your home.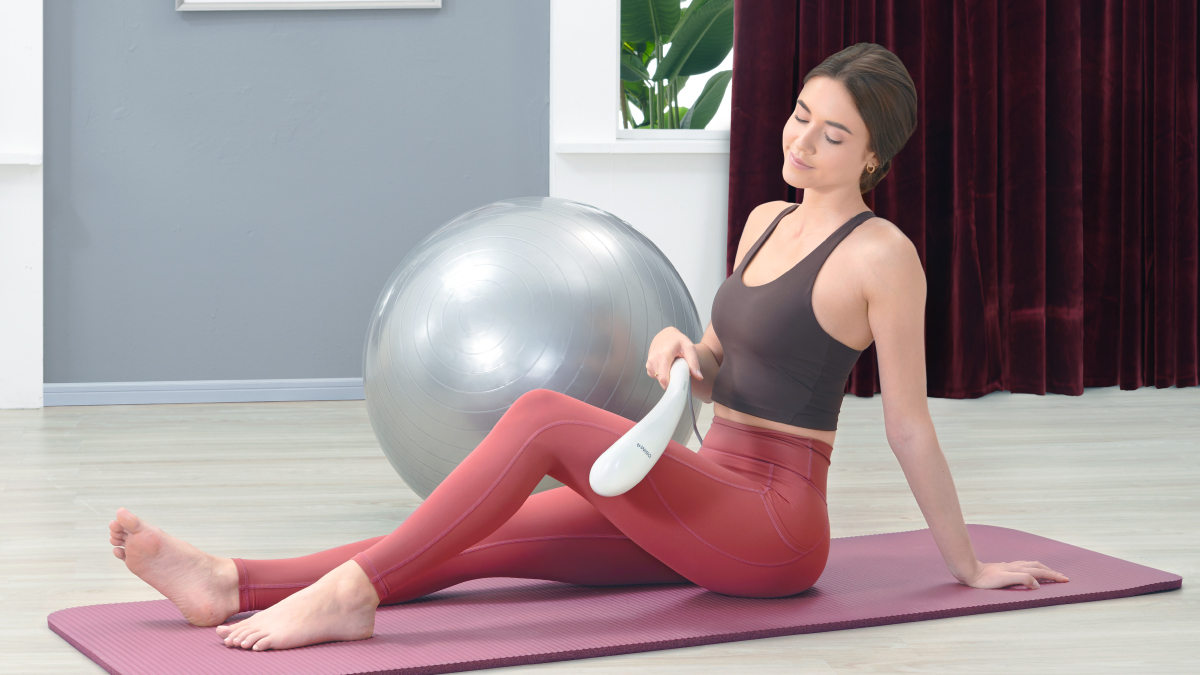 Alleviate your leg pain immediately after an intense work out.
Versatile Full Body Massager
Designed to be a multi-use massager, it allows for a quick and easy massage for various trouble spots on your body.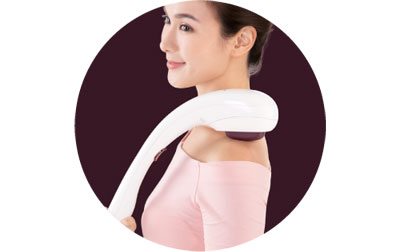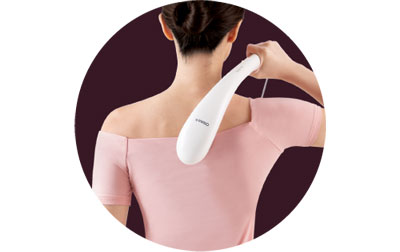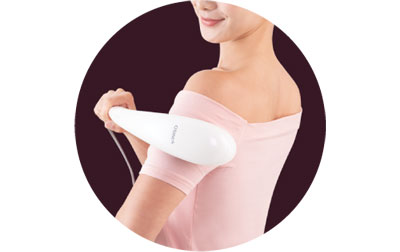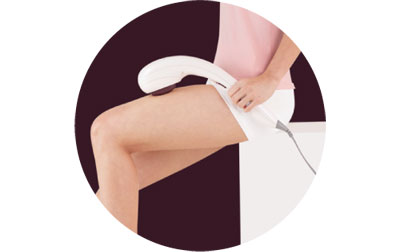 FAQ
Is the OSIM uPamper Lite battery operated?
The OSIM uPamper Lite is power operated and needs to be connected to a power source to use.
OSIM uPamper Lite Handheld Massager
Measurements in CM
Model:
uPamper Lite
Model Number:
OS-2201
Power consumption:
20 W
Voltage:
220-240V ~ 50/60Hz
Weight:
Gross Weight - Approx. 1kg
Net Weight - Approx. 0.6kg
Complete Your Purchase With
uPamper Lite Handheld Massager
Customer Reviews