uPulse Mat EMS Leg Massager
Relax and tone your legs in one step
The bioelectrical pulses generated by OSIM uPulse Mat combats various leg problems, by offering pain relief, improving local blood circulation, toning leg muscles and reducing muscle recovery time. 
Ships from Belgium

Typically delivers within 3 – 5 working days

Up to 2-Year Extended Warranty - Learn More

Up to 14-day refund/ return policy** - Learn More

Price shown is inclusive of all taxes and duties

Free Shipping above 200 €
Common lifestyle problems
How can EMS massage help?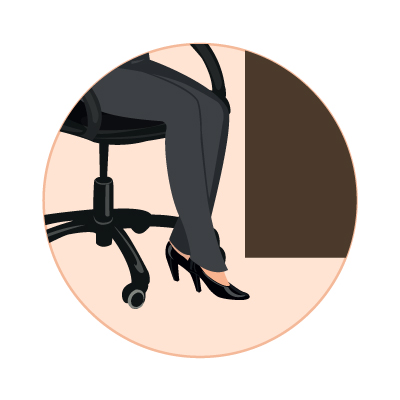 Muscle toning combats the problem by stimulation muscle contraction, thus toning your legs and maintaining muscle mass.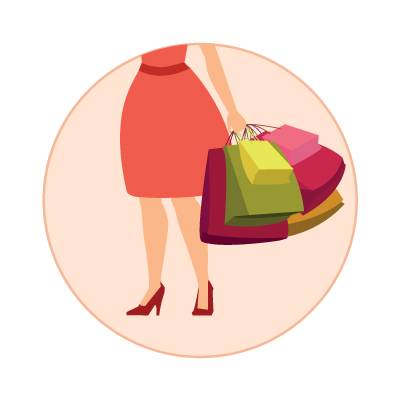 Standing for long periods can cause calves to ache. EMS massage offers pain relief so you can perform daily tasks such as walking without hindrance and pain.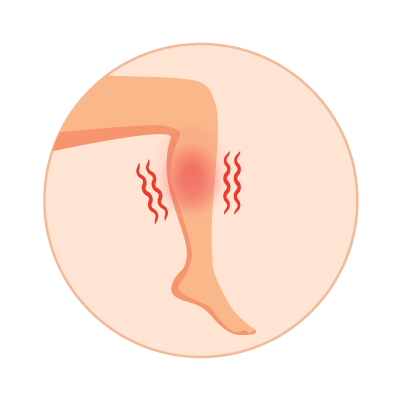 Better circulation helps to prevent cramps as EMS massage can improve circulation by increasing local blood flow.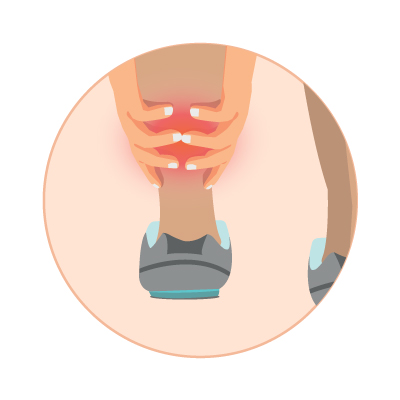 Post-exercise leg muscle ache
Muscle recovery can help to reduce muscle recovery time so you can resume your fitness regime in no time.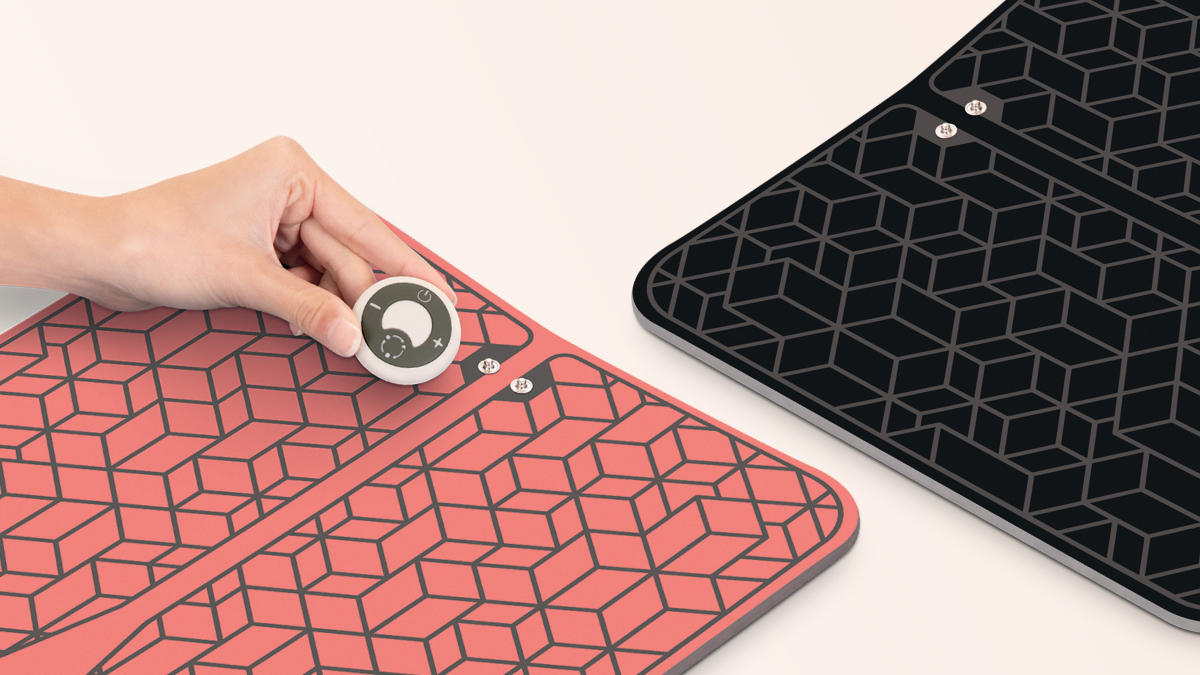 The main control unit can be detached to allow the mat to be replaced.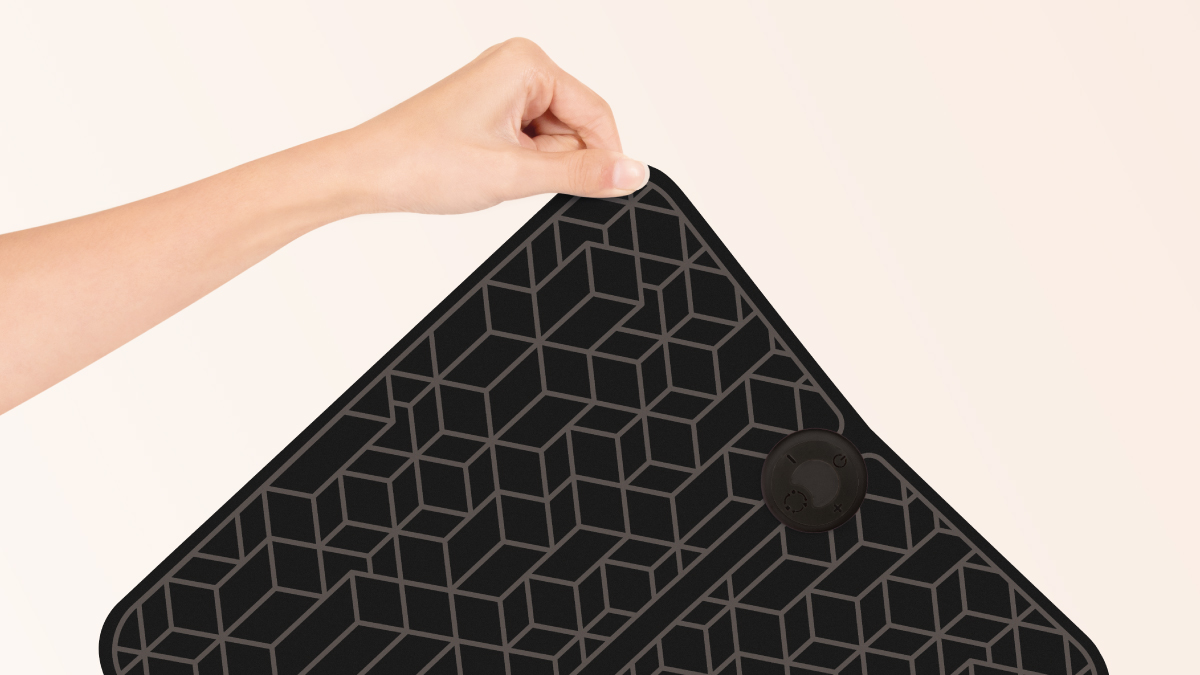 Weighing less than 120g, you can bring it with you everywhere.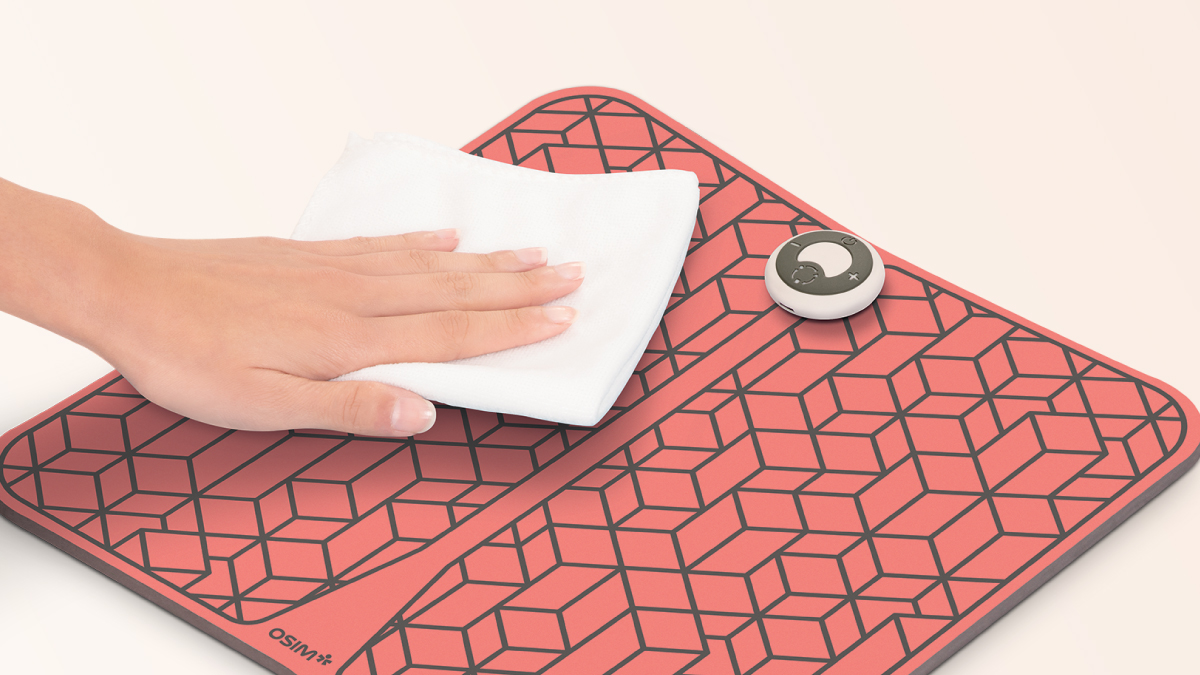 Unlike generic pulse massagers, the non-adhesive mat is more sanitary and easier to clean.
OSIM uPulse Mat EMS Leg Massager
Model:
uPulse Mat

Model Number:
OS-390

USB Input:
5V --- 2A

Intensity adjustment:
1 (Low) - 15 (High)

Weight:
Gross Weight - Approx. 395g
Net weight - Approx. 152g
Complete Your Purchase With
uPulse Mat EMS Leg Massager
Customer Reviews