Regenerate faster with specialized massage programs
Prolonged gaming or sitting in a tense or poor posture can cause body aches. Activate professional massage programs and quickly recover your body condition
Recommended massage program: Energize
Gaming often involved high levels of stress, causing muscles being tensed up, resulting in body aches.
Recommended massage program: Energize. Invigorating massage to stimulate and rejuvenate the body and mind.
Recommended massage program: Neck & Shoulders
Long hours of gaming cause body to be immobile, leading to neck & shoulder aches.
Recommended massage program: Neck & Shoulders. Intense kneading on the neck & shoulder area to relieve muscle pains, a common concern among gamers.
Recommended massage program: Lumbar
Prolonged sitting while gaming, causing lower back pain.
Recommended massage program: Lumbar. Targeting the lower back, this popular program is ideal for relieving a tired and tensed back.
Personalised Massage Comfort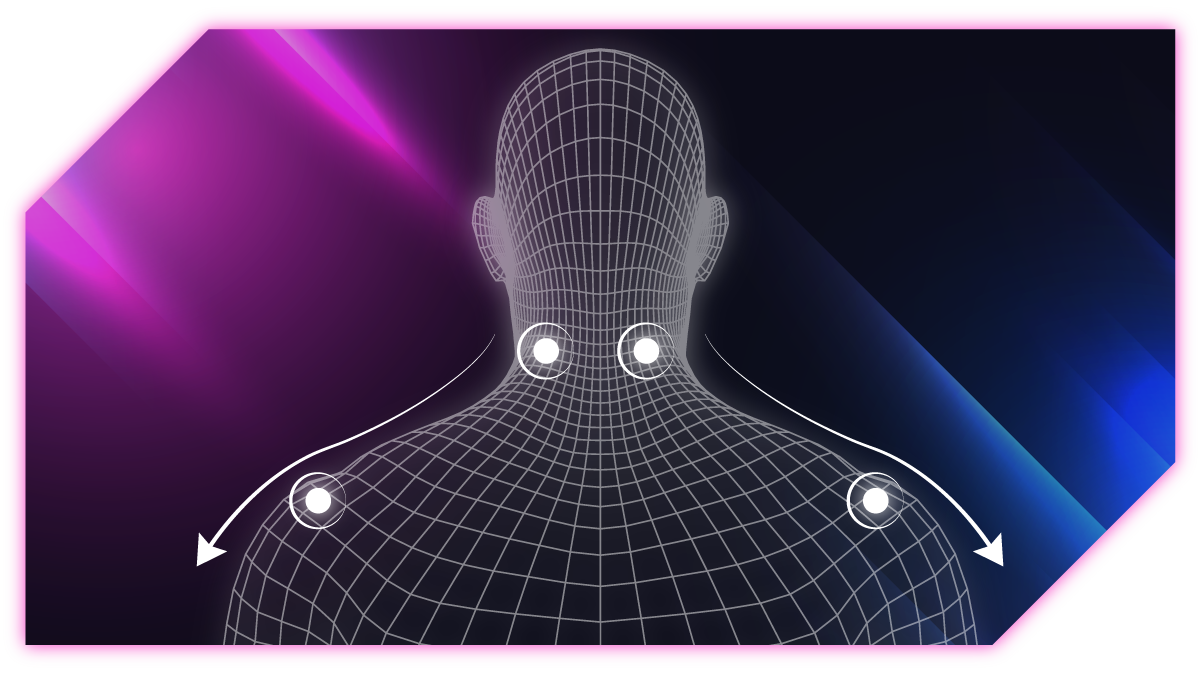 Adjustable shoulder position
With 6 shoulder positions to choose from, to suit all different body height.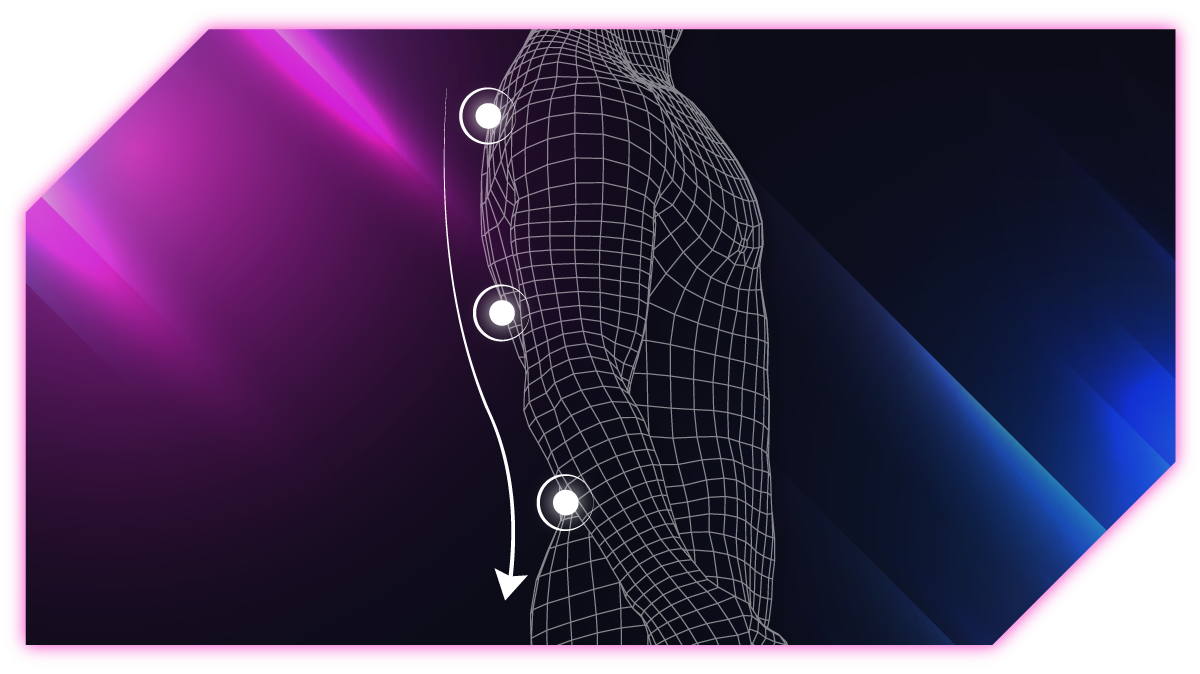 Dynamic massage positions
Adjust massage rollers to any area of the back to effectively target any specific pain points.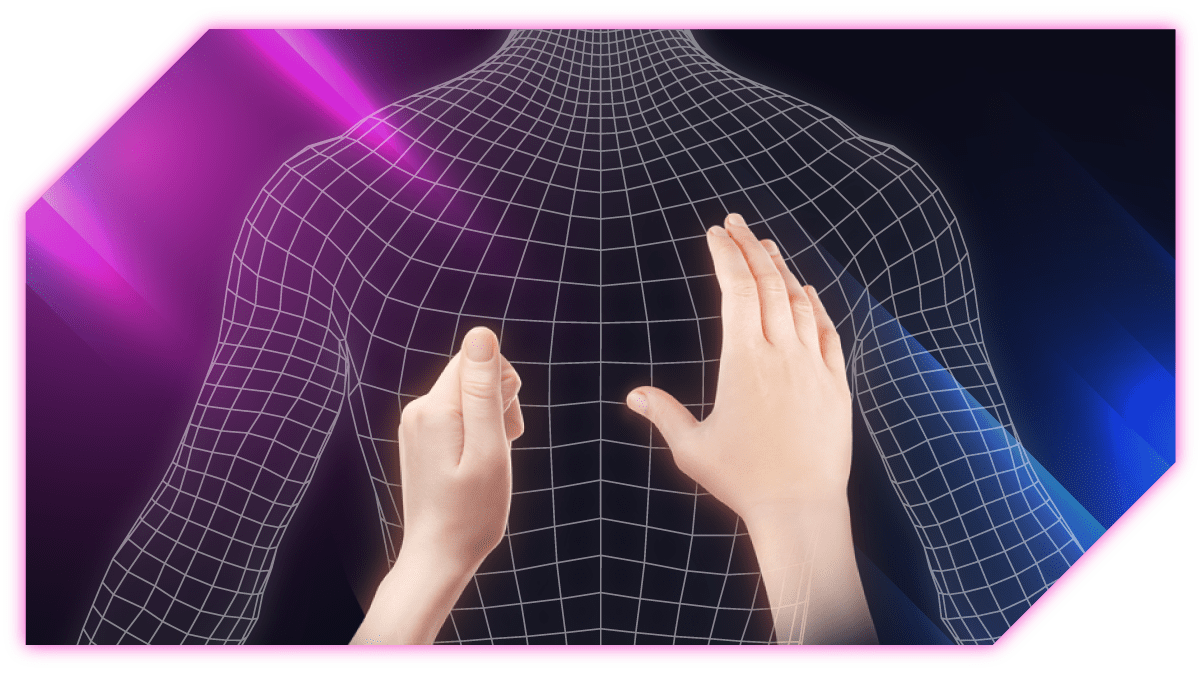 Agile massage techniques
Easily customize kneading, tapping and rolling massage to your liking.
Customisable Ergonomic Comfort
Lean back & recline up to 145°
Wide-angle reclining function lets you recline to the best comfort angle as you take a quick nap to recharge, and knock out any fatigue.
Adjustable armrests
Rest your hands on soft PVC armrests that are adjustable up to 6cm, allowing your hand to rest comfortably on the armrest that is aligned with the table height, so you're attack-ready every time.
Silent PU castors
The 5-legged nylon legs are equipped with silent castors to let you easily roll the chair around.
Adjustable height
The rigorously-tested robust hydraulics gas piston (EN 16955) are certified to ensure consistency and stability every time you sit.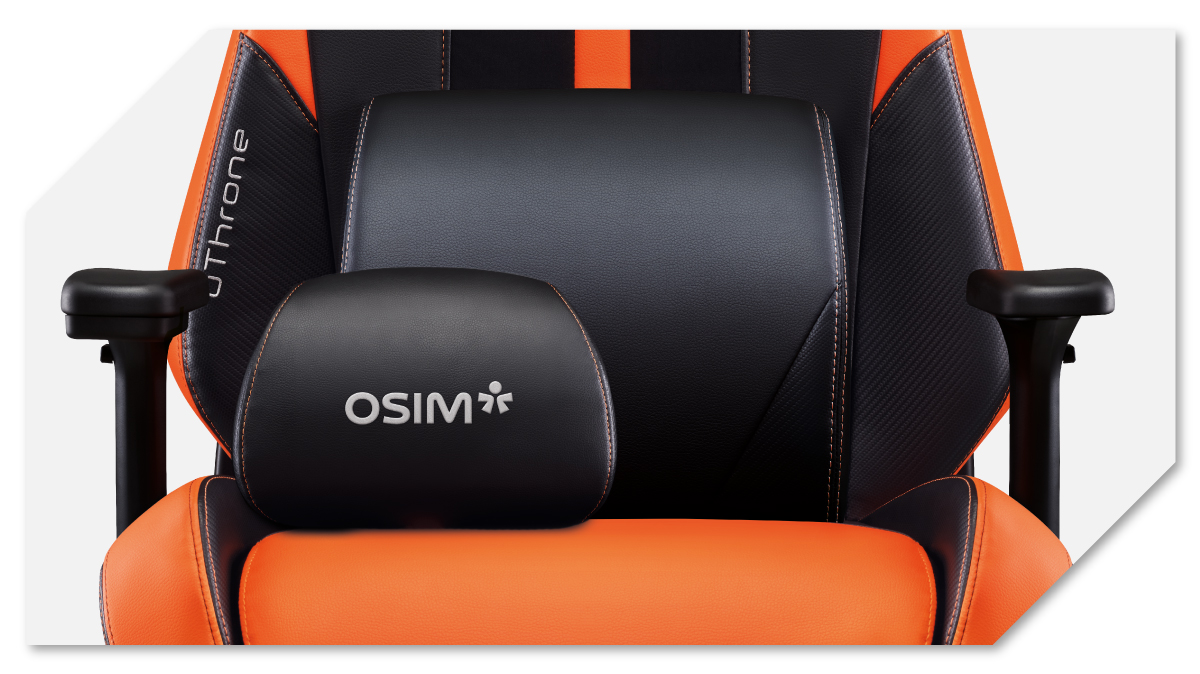 Cool Headrest And Lumbar Cushion
Cool Headrest And Lumbar Cushion With soft-to-touch memory foam cushions, they provide sufficient support to the neck, shoulders and lumber for maximum comfort.





The PVC leatherette using on our

OSIM have undergone quality

certification test by BOKEN.*

(Japan's leading testing

organization for textile and

lifestyle goods)




Our OSIM has been certified

according to the Business and

Institutional Furniture

Manufacturer's Association

(BIFMA) standards, the leading

authority in furniture comfort,

safety and durability.*



Certified by Intertek Testing

Services to ensure the highest

standards of product integrity and

performance.




Hydraulics gas piston

Certified by TUV SUB

EN 16955.













Model

uThrone




Model Number

PGC-090




Adaptor input

240V ~ 50/60Hz




Adaptor output

24V --- 2.5A




Power Consumption

60W




Auto Timer

15 minutes




Armrest extension for height

6.5 cm




Weight

Gross Weight: Approx. 34 kg

Net Weight: Approx. 27.5 kg




Reclining Angle

Approx 145 degree




Seat extension for height

10cm