uGlow IonCare Galvanic Facial Device
For skin that is glowing from the inside out, look to OSIM uGlow IonCare to cleanse your skin from within, boost skincare product absorption and relax all those tensed facial muscles.
Ships from Belgium

Typically delivers within 3 – 5 working days

Up to 2-Year Extended Warranty - Learn More

Up to 14-day refund/ return policy** - Learn More

Price shown is inclusive of all taxes and duties

Free Shipping above 200 €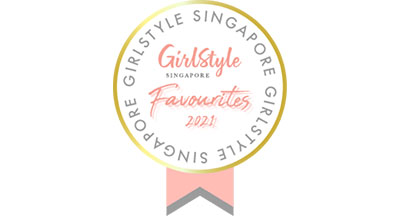 "... … these devices are our best bet for a pampering beauty treatment in the the comfort of home."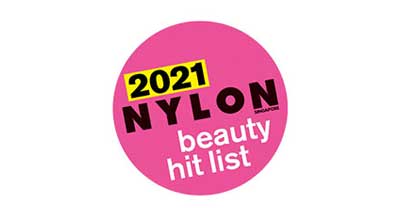 "The beauty of this range is that the devices all work effortlessly with our existing skincare products - whether it's a cleanser, toner, serum, eye cream or moisturiser ... And makes it better.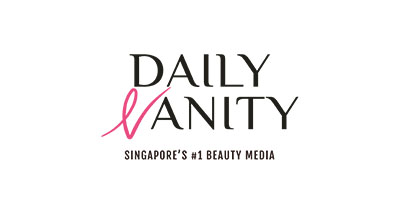 "... these devices are a worthwhile investment to add to my home facial routine. It covers many aspects of a professional facial ... from deep cleansing, product penetration enhancement and LED light therapy functions, to eye massaging features and a misting system ... skin is softer, smoother, bouncier and brighter after a 30-min home facial routine"
"...比起其他美容仪,uGlow 的价格非常大众化,让你轻易在家做 facial
Translation: Comparing to other facial/ beauty devices, the OSIM uGlow Series is affordable and can bring you a spa-level facial treatment in the comfort of your own home.
Addresses These Common Skin Concerns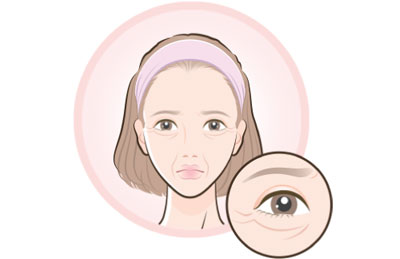 Moisturize, massage and eradicate fine lines for youthful skin
Maximize skincare toners, moisturizers and serums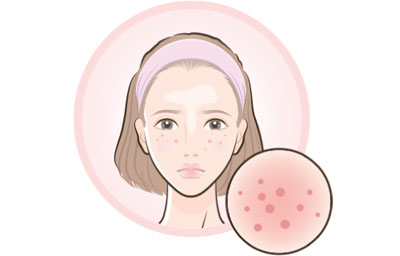 Cleanses thoroughly and removes residues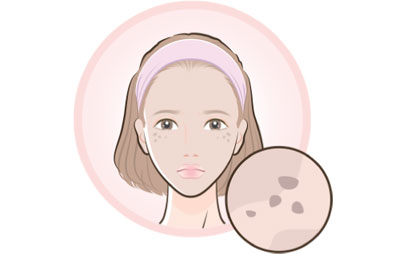 Brightens and reduces unwanted pigmentation
Skincare Tips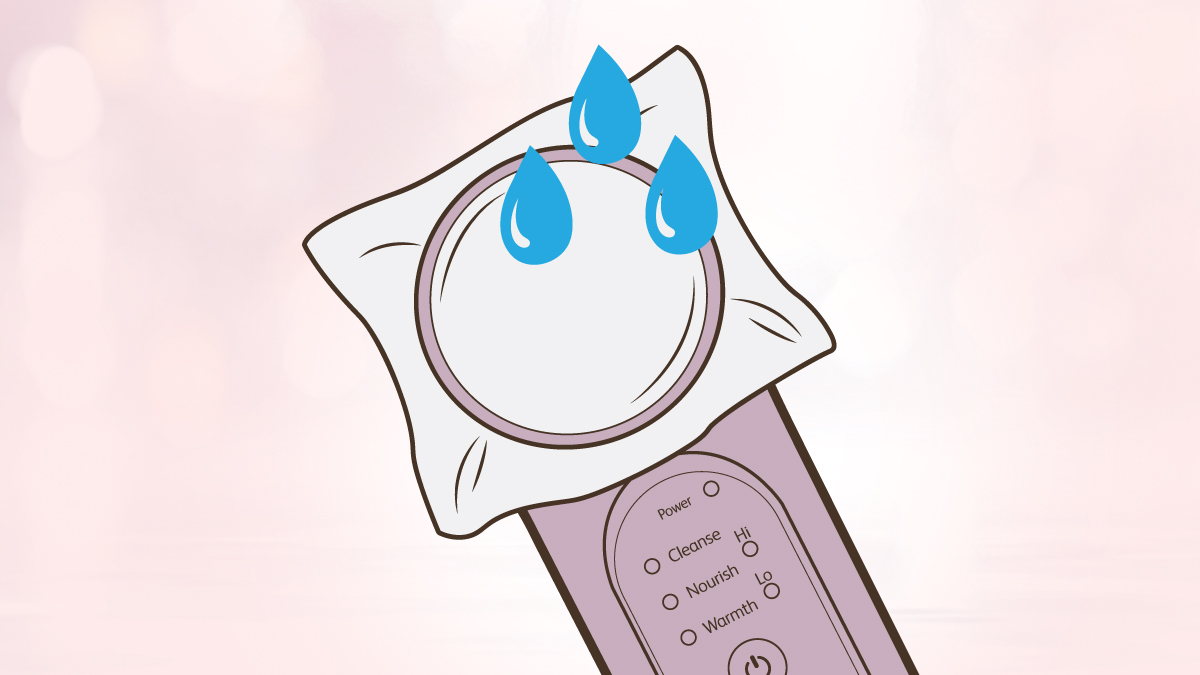 Use Cleanse program with a cotton pad, accompanied by micellar water or toner.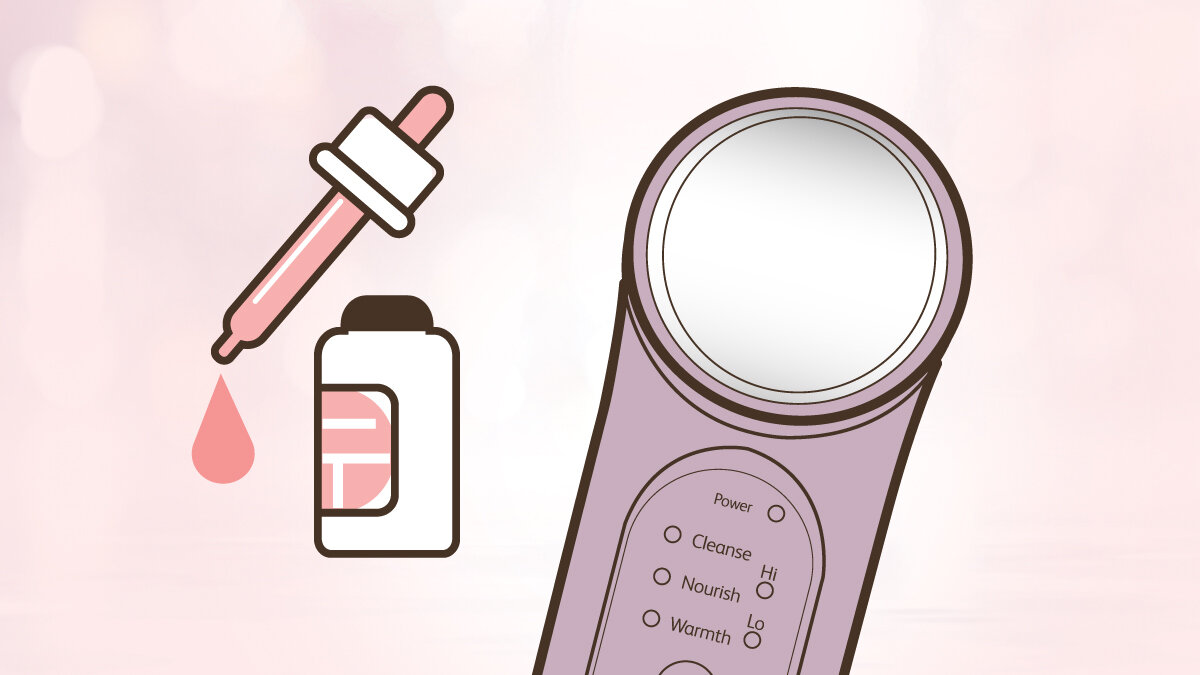 Use Nourish program with your favorite serum to maximize its effects.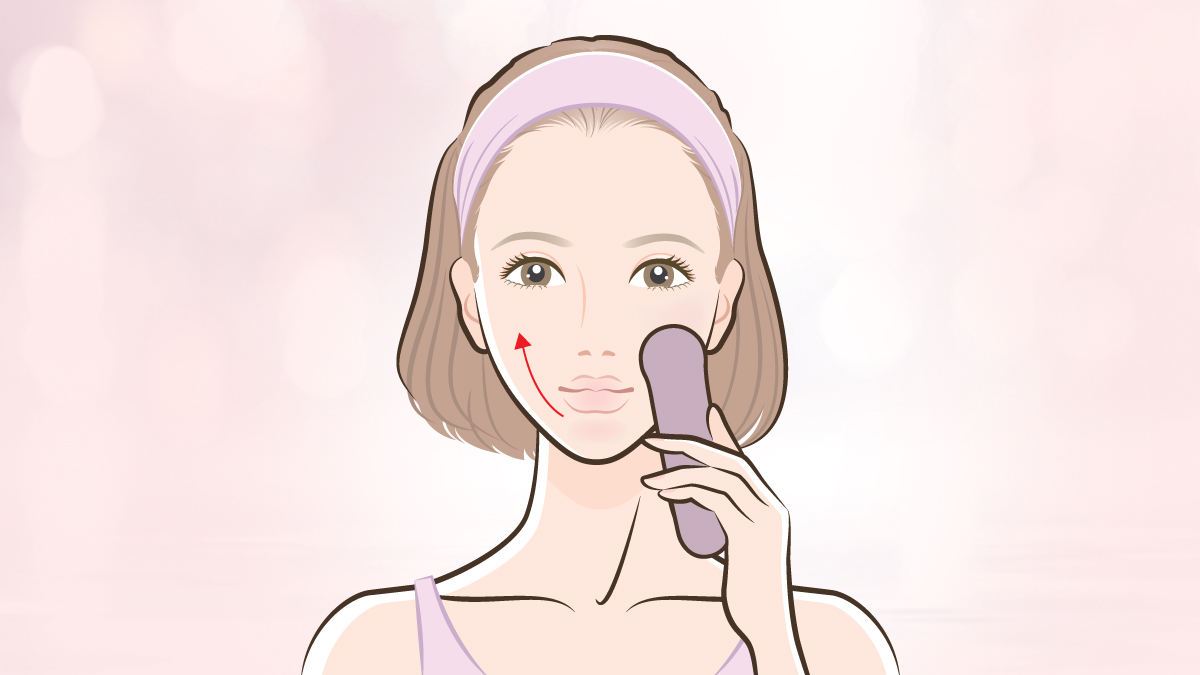 Move OSIM uGlow IonCare in a circular direction when using the device.
Tips On How To Clean & Store OSIM uGlow IonCare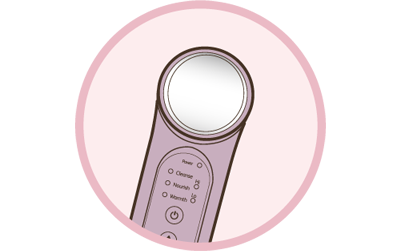 Clean massage head surface after each usage of the programs, with a soft cloth or wet tissue.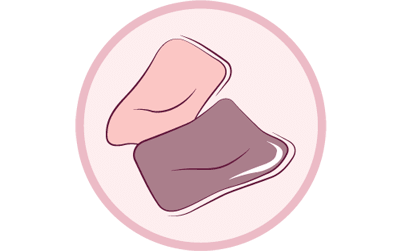 After rinsing, wipe clean with a soft cloth.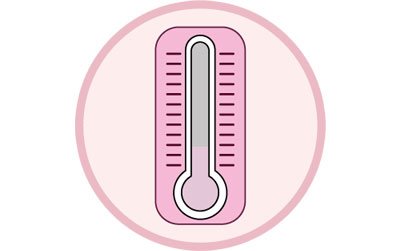 Store in a cool and well-ventilated area. Do not store OSIM uGlow IonCare in rooms with high room temperature and humidity.
uGlow Beauty Series
Your essential 4-step beauty routine for healthy glowing skin
uGlow IonCare
Step 2: Cleanse and nourish your skin from within with your favourite skincare product.
Find out more
uGlow Cleanse
Step 1: Wash away all surface dirt and makeup.
Find out more
uGlow Eye
Step 3: Boost your eye cream effects and give yourself a soothing eye massage.
Find out more
FAQs
How to use the OSIM uGlow Ioncare?
To power on the uGlow IonCare, press and hold the power button for around 3 seconds and it will 'beep' once to indicate that the uGlow IonCare is turned on. Press the power button to toggle through the 3 auto programs - Cleanse, Nourish and Warmth
To adjust the intensity of each program, press the arrow button accordingly to your preference.
Hold the product such that your palms are in contact with the sensor bars located on both sides of the uGlow IonCare.
Place the massage head on your face and the uGlow IonCare will automatically be activated. Move the uGlow IonCare in circulation motions around the cheek, chin and forehead and in upwards motion around the jaw area.
What is the recommended usage for the OSIM uGlow Ioncare?
The recommended usage is 2-3 times a week. Each program last for 4 mins.
Why is my OSIM uGlow IonCare not starting?
The battery level might be low, so recharge the battery before attempting to use the device again. Note that the device does not work if it is in charging mode. If that is not the case, ensure that your palms are in contact with both sensor bars located on the side of the device. However, if the above 2 conditions have been fulfilled, it may be because your skin is too dry. Apply some moisturiser to your skin before trying again.
What skincare products can I use with my OSIM uGlow IonCare?
For the Cleanse program, it is best paired with a toner or micellar water to remove the impurities from the dermis layer of your skin.
For the Nourish program, you can use your favourite cream or serums so that the device can push the skincare ingredients into deeper layers of the skin.
How do I remove the cover ring of my OSIM uGlow IonCare?
Gently twist the cover ring in an anti-clockwise direction and it should release itself from the catch. Do not force the cover ring open. To place it back, simply place the cover ring on top of the massage head and turn it in a clockwise direction to lock it.
OSIM uGlow IonCare
Measurements in CM
Model:
uGlow IonCare
Model number:
OS-1208
Auto timer:
4 minutes
Adapter output (USB cable input):
5V - 1A
Weight:
Gross weight - Approx. 0.247kg
Net weight - Approx 0.085kg
Complete Your Purchase With
uGlow IonCare Galvanic Facial Device
Customer Reviews